Changes to the MCAT
Changes to MCAT for 2013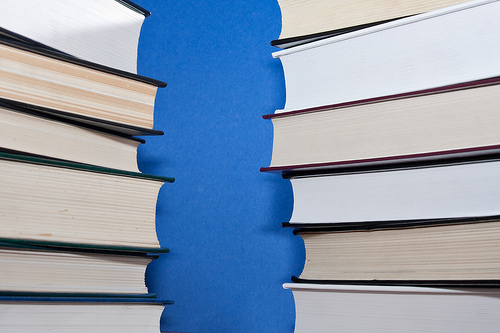 January of 2013, the Writing portion of the MCAT will be removed.
Instead, you have the option of taking a voluntary and unscored trial section. You may receive gift cards for good faith efforts on this portion of the exam.
The trial section will be 32 questions in 45 minutes. Taking the new voluntary portion of the exam does not increase the time length had you taken the writing portion in the first place.
Click here to read more about changes to the MCAT.
Changes to MCAT for 2013
The biggest changes are:
Subjects: The MCAT will now test on Biochemistry, Psychology, and Sociology.
Time: The exam will also be much longer, reaching a total testing time of about 7.5 hours, including lunch and breaks.
The Revised MCAT exam as of 2015 will include four sections:
Biological & Biochemical Foundations of Living Systems - Need Biochemistry now

Chemical & Physical Foundations of Biological Systems

Psychological, Social, & Biological Foundations of Behavior - Need Psychology and Sociology now

Critical Analysis & Reasoning Skills - No specific coursework required, see below
For the Critical Analysis and Reasoning Skills section of the exam, you'll be tested on analytical and reasoning skills from passages drawn from disciplines in humanities and social sciences, including philosophy, ethics, cross-cultural studies and population health.
For more information on the concepts covered in each of these sections on the revised MCAT exam you should consult the MCAT 2015 webpage. A detailed MCAT 2015 Preview Guide is also available. Please check this page for updates and more information on changes.
For more information on the MCAT exam, please click here.