Traffic Alerts
Construction Zones
There are many construction projects underway on the UAH campus. Some are just getting started and others are approaching completion. Use caution when traveling in and around these areas.
Cramer Research Hall (RCRH)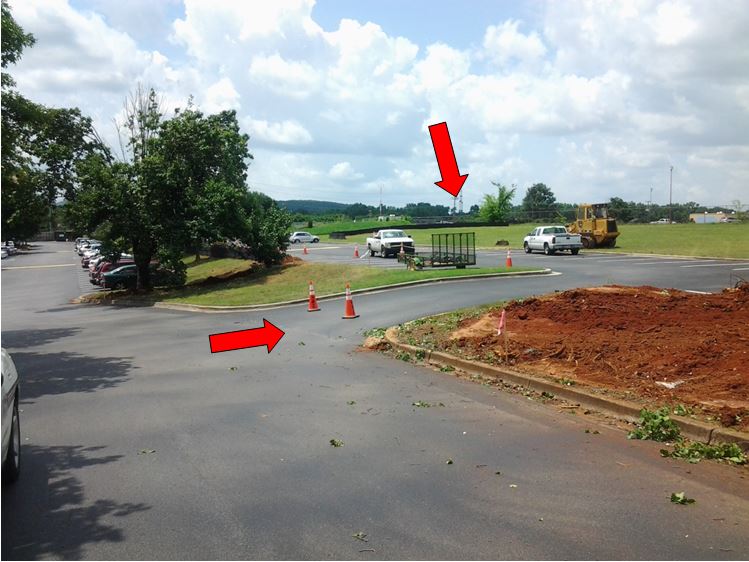 Construction for the new UAH Severe Weather Institute and Research Lightning Laboratory (SWIRLL) has begun. The west parking lot of Cramer Research Hall is closed and unusable for traffic. Drive carefully, watch out for construction workers and equipment, park in open and available parking spots, and do not block traffic by parking on the side of the access roads.