About OIE
International Engagement at UAH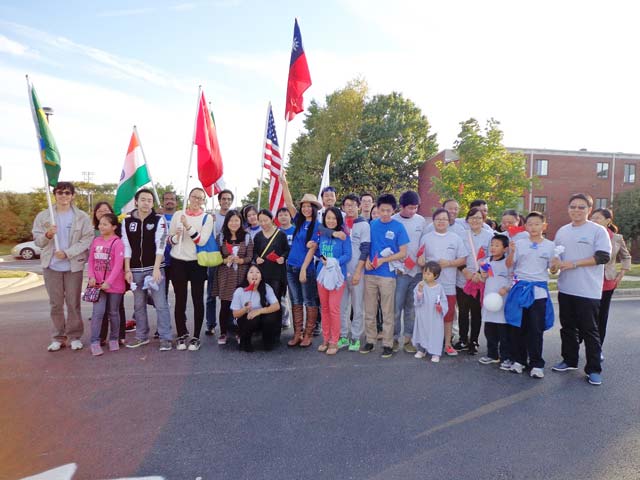 At the University of Alabama in Huntsville, comprehensive internationalization is a priority articulated and supported by the highest levels of administration and across the campus. The creation in February 2013 of the Office of International to provide support and oversight to the activities and services associated with internationalization are key indicators of the institution's commitment.
Moreover, UAH recently unveiled a strategic plan whose vision statement acknowledges the world beyond our borders and which features an explicit goal of "fostering an environment of community service, engagement, and global experience and understanding."
The Office of International Engagement
Established in February 2013, the Office of International Engagement (OIE) at UAH serves as an umbrella organization
promoting campus and community internationalization
providing central administrative support to a wide-ranging network of global initiatives
coordinating the programs and services that extend the university to our local and global communities
Through the Intensive Language & Culture Program, the Office of International Programs and the Office of International Student & Scholar Services, the OIE team executes the functions and services required to meet our campus internationalization goals, providing intensive English language instruction; administering the university's study-abroad and international exchange programs; and coordinating international recruitment, admissions and services for international students, scholars, and faculty. In addition, OIE provides support to departments and faculty in the hiring of foreign nationals.
Our Vision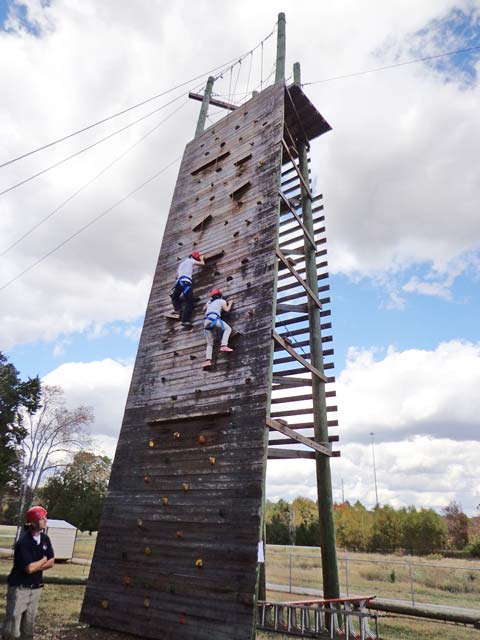 A fully internationalized University of Alabama in Huntsville will feature a healthy population of international students broadly engaged in campus and community life along with their academic programs; a flourishing study-abroad program with participants from all majors and backgrounds; a faculty that prioritizes global engagement and an administration that provides vocal and material support to internationalization efforts; a thriving two-way flow of students, artists, athletes, and scholars; an institution that values international programming as an important contributor to student and faculty recruitment and retention; and a community that recognizes the university's global footprint as an important resource for economic development and rich cultural engagement.
Our Mission
The University of Alabama in Huntsville will be a leader among US institutions of higher education in preparing students, faculty and staff for success in today's globally interconnected world through international study, research, teaching, service, and experience; through a curriculum that instills a global perspective; and through opportunities for intercultural engagement that foster strengthened awareness and understanding among people of different cultures.
Contact Us
The Office of International Engagement is located in Madison Hall.
The University of Alabama in Huntsville
Office of International Engagement
137 Madison Hall
Huntsville, AL 35899
256.824.6055 (phone)
256.824.4515 (fax)