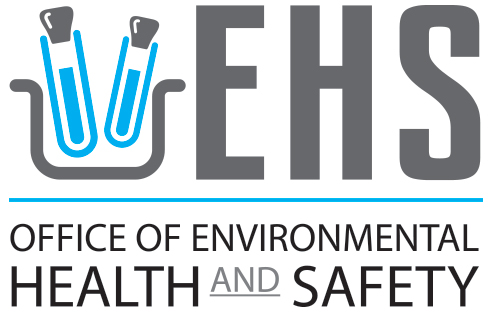 Welcome
The Office of Environmental Health and Safety is a professional advisory and service oriented division that promotes occupational and facilities safety and environmental stewardship in support of the University mission.
Vision: To promote a strong university culture in which safety and environmental stewardship are core values.
Services: Consultation, audits, fire safety, hazard assessment and testing, training and regulated waste disposal, accident investigation, indoor air quality monitoring and asbestos abatements.


---
The University of Alabama in Huntsville
Office of Environmental Health and Safety
301 Sparkman Drive
Physical Plant Building
Huntsville, Alabama 35899
Fax (256)-824-6668