About Us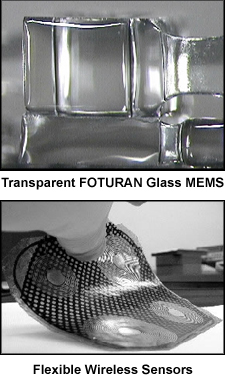 The Nano and Micro Devices center is devoted to the exploration of integrated nano- and microelectromechanical systems (MEMS). Our interdisciplinary team of faculty from electrical engineering, chemical and materials engineering, chemistry, physics, and biology provides the expertise required to explore the integration of MEMS, micro-and nanophotonics, wireless electronics, biological structures and nanotechnology to achieve compact, highly functional devices and systems.
At the heart of the center is a 7,600 sq. ft. cleanroom facility and ancillary labs providing thin film deposition, electroplating, wet and dry etching, ceramic micromachining, and a wide variety of lithographic capability. NMDC faculty and staff have demonstrated devices ranging from millimeter tall metallic structures with a critical dimension of 40 um to 40 nm trenches etched 1 um into silicon. Our combined expertise provides the research infrastructure that enables NMDC to support user clientele nationwide with new research and development of devices and components that require disruptive nano- & microfabrication.
Become Partners with the NMDC!
Be sure to visit our Partners page to learn what the NMDC can do for you!