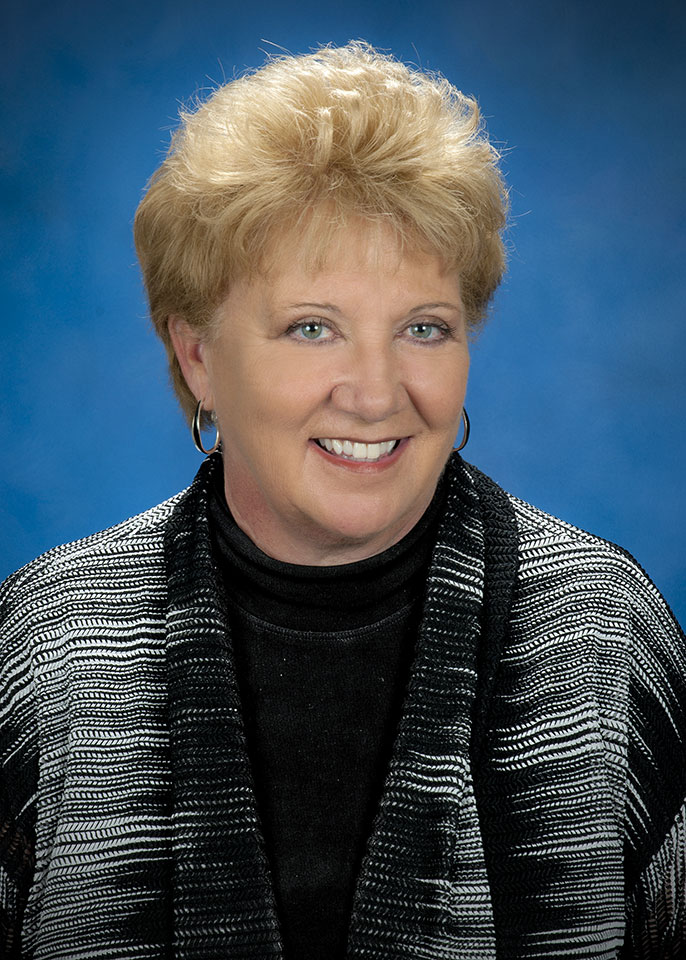 HUNTSVILLE, Ala. (May 6, 2014) – Dr. Virginia (Suzy) Young, director of The University of Alabama in Huntsville (UAH) Office for Proposal Development, has been elected to the board of the Association for Unmanned Vehicle Systems International (AUVSI).
Dr. Young will represent the academic community to the organization and will be key in promoting and focusing national educational and research activities in technologies that support this area.
AUVSI is the world's largest non-profit organization devoted exclusively to advancing the unmanned systems and robotics community. Serving members from government organizations, industry and academia, AUVSI is committed to fostering, developing and promoting unmanned systems and robotic technologies. AUVSI members support defense, civil and commercial sectors, and the board is responsible for governing the advancement of the unmanned systems and robotics community through education, advocacy and leadership.
Dr. Young was nominated and elected by a vote of more than 7,500 AUVSI members, and her term runs through 2016. Dr. Young has been a member of the organization for over 20 years, has been a past president of the local Pathfinder AUVSI chapter, is a former board member and was selected as the Member of the Year in 1994.
"My basic research work was in robotics, and I have always seen this area as the way of the future," she said. "There is so much potential for these machines to do the dull, dirty and dangerous jobs on land, sea and air. I look forward to seeing new applications for unmanned systems in public safety, firefighting, agriculture, health services and much more."
In March, Dr. Young was named to the Order of Prometheus during the Pathfinder AUVSI Chapter Unmanned Aircraft Systems Symposium held in Huntsville. Membership in the Order represents the highest ideals, aspirations and accomplishments resident to the aerospace community.
---
You may also be interested in: