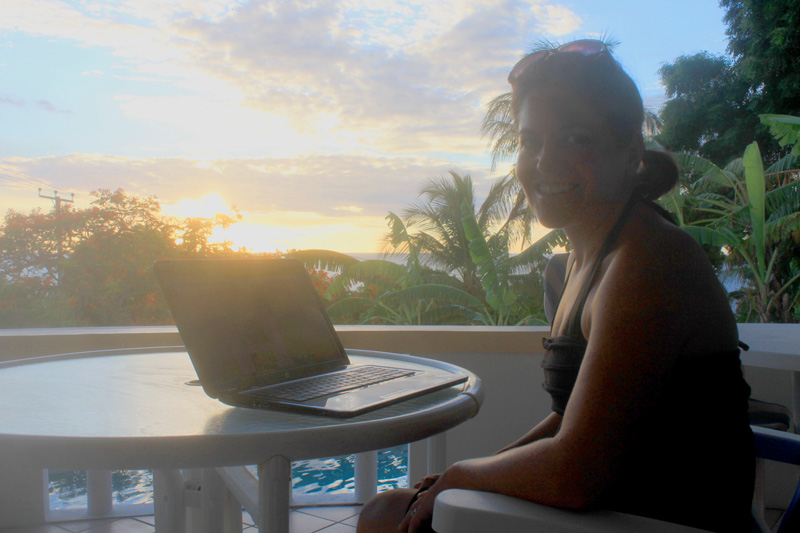 HUNTSVILLE, Ala. (Jan. 10, 2014) - When Soufrière Hills volcano erupted in August of 1995, it was a major event that rendered half of the island of Montserrat unlivable. But for then 19-year-old University of Montevallo student Julie Falkner, its significance didn't register until nearly 20 years later.
That's when Falkner, now a sixth-grade science teacher at Simmons Middle School in Hoover, Ala., learned from a colleague that she was eligible to apply for a travel grant from the Success Through Academic Research (STAR) project.
"I've always wanted to visit a place that had at least one area that we study in our curriculum, but with limited money, it just wasn't feasible," says Falkner. "So when I heard about the STAR grant, I was ecstatic."
STAR, which stands for Success Through Academic Research, is an independent study scholarship program that is funded by the Alabama Commission on Higher Education (ACHE) and administered by The University of Alabama in Huntsville (UAH).
"It began fifteen years ago, when we were asked by the ACHE to develop a proposal to help teachers K-12 across Alabama enhance their understanding of the content they teach," says Dr. John Pottenger, who serves as the program's principal investigator and is also a political science professor at UAH.
That proposal resulted in STAR, which awards a limited number of scholarships to teachers who have been nominated by their principal or superintendent and submitted a meritorious proposal for independent study. As Dr. Pottenger explains, a call for proposals goes out each spring to that year's selected partner school district and then is opened to the rest of the state.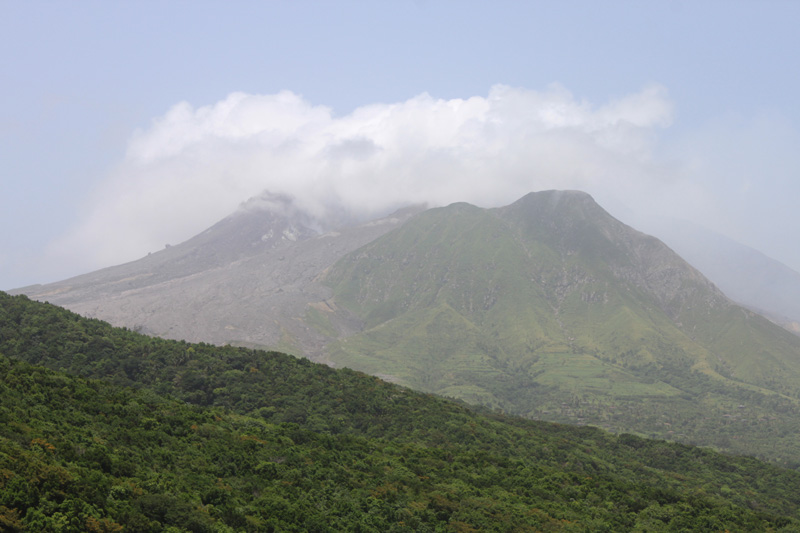 "We have specific items they have to include - an application form, their resume, a study plan, a budget, and a letter of recommendation," says Dr. Pottenger, who adds that each award is limited to a maximum of $3,000. "And then we use the Fulbright program model to review the applications."
In other words, each application is forwarded to a subject matter expert, who in turn makes his or her recommendation to the final selection committee. Once the recipients have been selected, says Dr. Pottenger, "we let them know in May and then they have the summer and the fall to get it done."
Most opt to go over the summer, and while it's not required, almost 95% choose destinations outside of the U.S. "ACHE said get them out of the state and out of the country and so we have," he says. "We've had teachers go to China, South Africa, Europe, Central America, Australia - all the continents except Antarctica!"
The hope is that by visiting places they would otherwise never have the opportunity to see, STAR grant recipients will bring back diverse international experiences and an improved subject area understanding to enhance their classrooms.
Certainly that was Falkner's motivation in applying. "It is one thing to 'talk' about science, but it is completely different to actually live it and bring the studies to life in the classroom," she says. "So I knew a trip would allow me to bring science to life for me as well as for my students."
But a trip to where? Enter Montserrat, whose Soufrière Hills volcano had erupted two more times since the 1995 phreatic explosion. "I knew I could get hands-on, cutting-edge information about volcanoes, earthquakes, climate, oceanography, and biomes by going to this one island," she says of her proposal.
Needless to say, Falkner was awarded the $3,000 grant. And on July 4, she set out for Montserrat to carry out her carefully crafted plan of study. "We were busy every day," she says of her adventures, which included snorkeling off Rendezvous Beach, hiking through the rainforest, visiting the volcano's exclusion zone, and meeting with the island's head volcanologist Paul Cole at the Montserrat Volcano Observatory.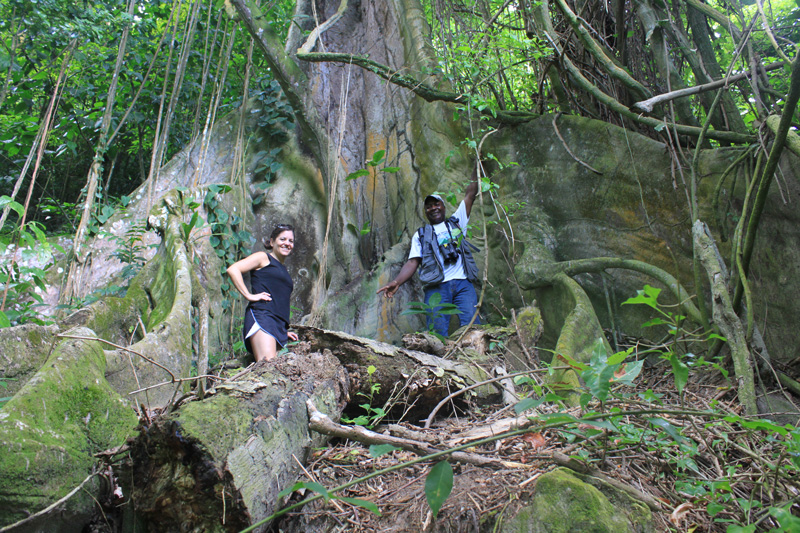 "It was truly the trip of a lifetime," she says. "I wanted to remember everything!" To do so, Falkner kept a blog of her adventures, many of which she shared with her husband, Jon, who accompanied her. "I was so glad he could join me," she says. "It was the most amazing adventure. It was better than our honeymoon - and Jon agrees!"
Since her return, Falkner has been able to share her experiences with her students through a variety of mediums. "I created a presentation of my trip for all three sixth-grade science teams, and I supplemented our already rigorous Alabama Math, Science, and Technology Initiative curriculum with hands-on activities that enhanced their understanding of volcanoes and the rainforest biome," she says.
She also brought back a large number of samples for the students to observe, in addition to creating another presentation for her fellow science teachers about the STAR program. "I want to encourage others to apply," she says.
And while that's exactly why the STAR program was created, another unforeseen benefit has resulted - not for the students, but for the grant recipients themselves. "A number of these teachers go on to do great things, like get a Fulbright Fellowship or win awards," says Dr. Pottenger. "It gives them the confidence that they didn't have before receiving a STAR grant."
That was certainly the case for Falkner, who says the program as a whole gave her "great confidence," both professionally and personally. "My confidence in my teaching as well as my personal life skyrocketed after this trip," she says. "Well, really beginning from when I heard that I received the grant!"
And since then, she continues, "the experience has made me want to branch out and apply for more grants, which I plan to do in the future." Now that she's checked Montserrat off her list, she continues, "I hope that a future grant will take me somewhere new and exciting so that I can continue to learn about and explore the world around me!"
---
You may also be interested in: