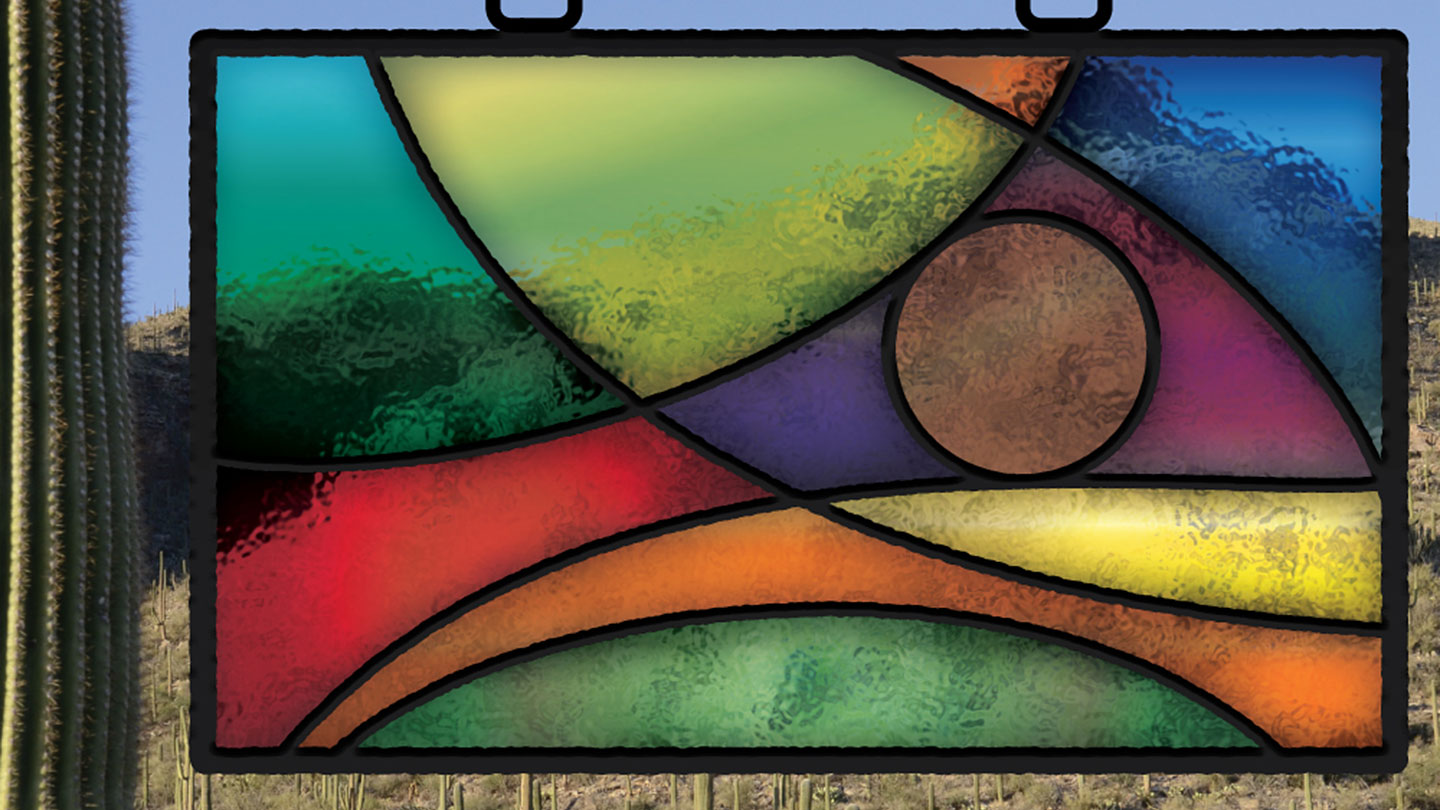 HUNTSVILLE, Ala. (July 1, 2014) – Several graduates of The University of Alabama in Huntsville (UAH) have already gone on to work in the video game design industry, among them Charlotte Ellett and Falco Girgis. But there's no doubt that more will soon follow in their footsteps thanks to the debut of Game Design & Development, a brand-new cross-disciplinary minor, this fall.
Comprising a mix of courses offered primarily by the Department of Art & Art History and the Department of Computer Science, with assistance from the Department of Music and the Department of Communication Arts, the minor will provide students with a strong foundation in video game creation basics. Topics will include animation, mobile app design, digital composing, game engine development, and team game development among others.
"The Department regularly receives inquiries about animation and game design from current as well as prospective students," says Dr. Lillian Joyce, chair of the Department of Art & Art History. "This growing area is the ideal synthesis of art and technology."
To teach the classes, both departments have recently hired experts in the field: Dr. Chao Peng, a professor and researcher in game design and development, GPU-accelerated algorithms for data-intensive visualization, and character animation; and Vincent Argentina, a 3D computer graphics generalist with a background in audio and video production, motion capture, interactive programming, and photography.
"I'm thrilled to be helping establish this exciting degree program at UAH and look forward to working with UAH students and faculty across departments to make this a truly outstanding program," says Argentina, who previously served as an Environment and Technical Artist for Electronic Arts Inc., best known for its Madden NFL game. "It's a fantastic time to be part of 3D animation and game development. Though there are many hurdles to overcome in these fields, the accessibility, power, and potential for self-expression in these mediums have honestly never been higher."
In preparation for the fall semester, construction has already begun on a new Animation Lab to be housed in Wilson Hall. The state-of-the-art studio will feature Dell Precision T3610 computers with dual monitors and allow students access to high-end industry software like Maya, Mudbox, MotionBuilder, ZBrush, Unity Pro, Adobe Creative Cloud, and Substance Painter.
Its counterpart, meanwhile, will be the Department of Computer Science's Entertainment Computing Lab in Technology Hall. "It will offer good support in both hardware and software," says Dr. Heggere Ranganath, Chair of the Computer Science Department.
If that sounds like a significant investment in a minor, it is. But the plan is for the curriculum to soon grow into a major, allowing students to earn a Bachelor of Fine Arts in Animation & Game Design. "We could have our first graduate of the degree program within a few years," says Dr. Joyce.
---
You may also be interested in: