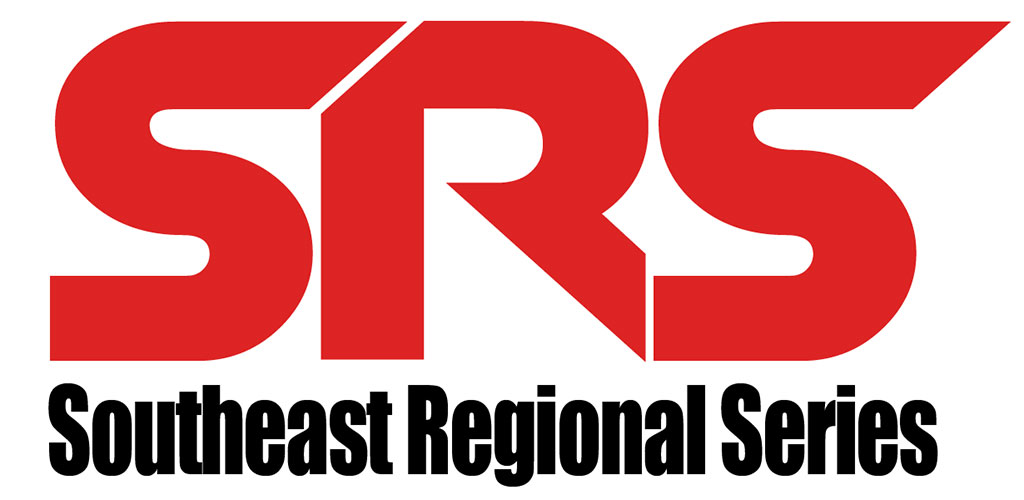 HUNTSVILLE, Ala. (June 11, 2014) — The University of Alabama in Huntsville (UAH) will host the Cycling USA Southeast Regional Series on Saturday, June 14. The event is expected to attract more than 1,000 amateur and elite cyclists and spectators.
The all day regional event begins at 8 a.m., and UAH campus roads around Frank Franz Hall, and the North Campus Residence Hall will be closed until 5 p.m. Admission is free, and an awards ceremony follows the competition. Parking for UAH faculty, staff, students and guests will be available in the lot adjacent to Roberts Recital Hall.
The Cycling USA Southeast Regional Series is co-sponsored by Jerry Damson Honda/Acura. For more information on the competition, please visit: https://endurancesportswire.com/competition-continues-in-huntsville-alabama-for-amateur-and-elite-cyclists-for-the-southeast-regional-series/.
---
You may also be interested in: