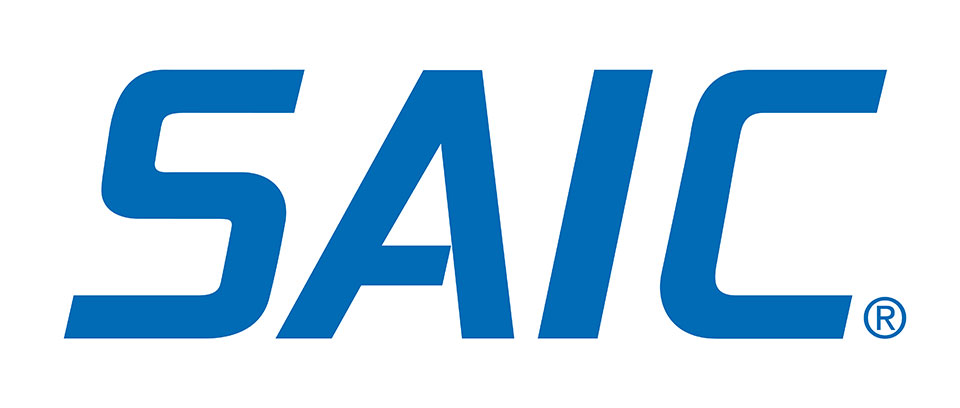 HUNTSVILLE, Ala. (Feb. 26, 2014) – Team registration for the 2014 SAIC Case Competition closes at 5 p.m. on Friday, Feb. 28. Undergraduates in any major who have a graduation date after May 2014 are eligible to participate in this annual event, and each team must comprise a minimum of three students with at least one from the College of Engineering or Science. Entry forms can be found here.
This year's theme, entitled "The Shifting Paradigm of Education in the 21st Century," challenges teams to consider what systemic changes can be made to education in America to produce the best-trained workforce possible and what role technology will play. Details of the case can be found here.
Registered teams will need to submit a written response to the case study by Friday, March 21, and are encouraged to use a complex systems based approach to decomposing key aspects. This should include the following:
An analysis of the current problem and the needs of the stakeholders
A structured, multidisciplinary approach to weigh the pros and cons of various alternative solutions
An implementation and deployment concept
A strong argument for why the ultimate solution is the best, based on a set of figures of merit tied back to stakeholder needs
A review panel will then select the top six written responses and notify the teams on Thursday, April 3. This will be followed by a 15-minute oral presentation and 10-minute question and answer session by each of the six teams on Friday, April 11.
Immediately following the presentations, the top three teams will be selected and awarded monetary prizes – including $10,000 for first, $4,000 for second, and $2,000 for third – in the form of scholarships to be distributed evenly among the members of the winning teams. Each of the remaining teams will receive a framed certificate honoring their accomplishment.
***
SAIC is a leading technology integrator providing full life-cycle services and solutions in the technical, engineering, and enterprise information technology markets. SAIC's deep domain knowledge and customer relationships enable the delivery of systems engineering and integration offerings for large, complex government and commercial projects. SAIC's approximately 14,000 employees serve customers in the U.S. federal government, state/local, and global commercial markets, specializing in providing a broad range of higher-end, differentiated technical capabilities. Headquartered in McLean, Va., SAIC has annual revenues of about $4 billion.
---
You may also be interested in: