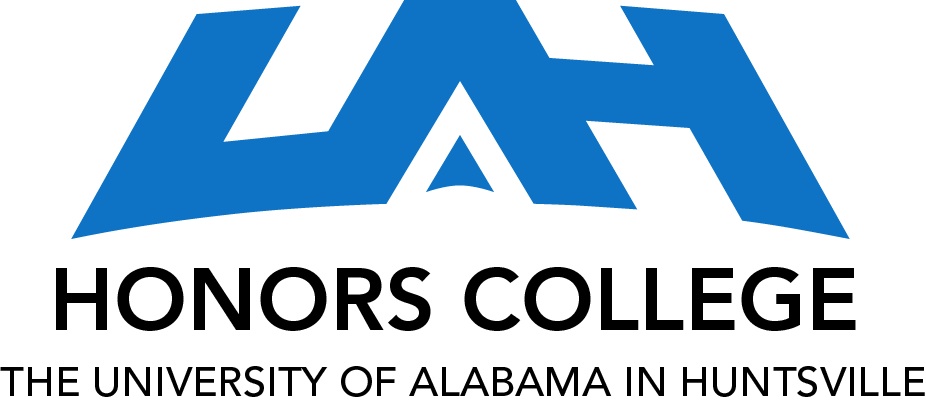 HUNTSVILLE, Ala. (October 21, 2013) - "From Cronkite to Colbert: What is News to You," will be the title of the 2013 Town Hall meeting hosted on the campus of The University of Alabama in Huntsville (UAH) on Monday, Oct. 28.
The program is co-sponsored by the UAH Honors College and UA Honors College. The forum will be held in the Shelby Center for Science and Technology, room 107, from 6 p.m., to 7 p.m. The event is free and open to the public.
In today's changing world of mass media, the "news" is not what it used to be. More and more we see pop culture stories, such as entertainer, Miley Cyrus replacing traditional hard news stories, such as the Syrian Civil War. Town Hall 2013 will host three news and media experts to hear their viewpoints on the changing culture of news in America. Students will then have the opportunity to ask questions and share their ideas on the future of news reporting in the country.
Guest speakers include:
Dr. Pavica Sheldon, assistant professor, UAH Department of Communication Arts
Dr. Chris Roberts, UA Professor of Journalism and Mass Communications
Dr. Rick Bragg(video presentation) , Pulitzer Prize winner, Cason Professor of Writing, UA Department of Journalism
For more information, please contact Beth Wilson, honors.uah.edu or email: Bethany.Wilson@uah.edu.
---
You may also be interested in: