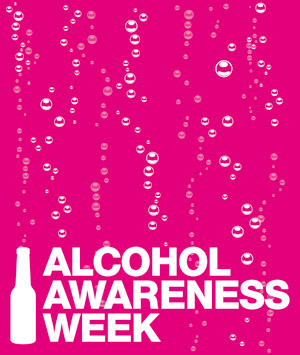 HUNTSVILLE, Ala. (Oct. 10, 2013) - With funding from an NCAA grant, Charger Choices has been able to introduce several alcohol awareness initiatives to the student body at The University of Alabama in Huntsville (UAH) over the past two years.
These include presentations from guest speakers, non-alcoholic "raves," the UAH Police Department's popular Fatal Vision program, and SafeRide, which provides students with three free cab rides per semester, says Charger Choices member and UAH's Director of Athletic Compliance, Julie Woltjen.
But on Thursday, Oct. 17, they'll be sponsoring their biggest event yet - the Save a Life Tour. Taking place at the University Center from 11 a.m. to 5 p.m., this high-impact alcohol-awareness open house will feature a number of hands-on activities, including multi-million-dollar drinking and driving simulators.
"We're taking it from talking about it to sharing it," says Scott Royce, Associate Director of Housing at UAH. As a member of Charger Choices - and a certified trainer for Training for Intervention Procedures, or TIPS® - Royce has long championed alcohol awareness on campus.
And while students are not required to attend the Save a Life Tour, they are "highly encouraged," says Woltjen. Its open-house format means students can come and go depending on their schedule. "It's like an art show, where you can go at your own pace," she says.
That said, Woltjen does warn that the Tour is graphic at times, and will even include a mock funeral to warn of the dangers of drinking and driving. But that shouldn't dissuade anyone from stopping by and learning more about making good choices.
"We're not saying 'Don't drink!' if you're legally old enough," says Antonia Morgan, UAH's
Director of Student Conduct and Charger Choices member. "But we are trying to save lives."
***
The Safe a Life Tour is open and free to the public. Students of all ages and members of the Huntsville community are invited to attend. For more information about the national program, visit www.savealifetour.com.
---
You may also be interested in: