Alastair Norcross Speaking Oct. 11 at UAH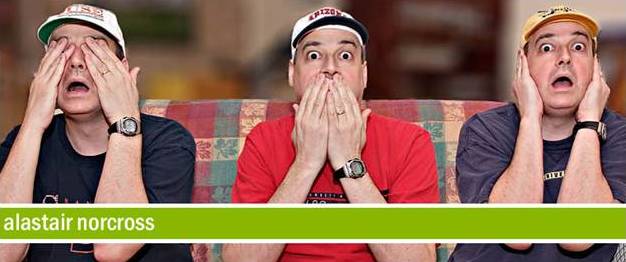 UAH College of Liberal Arts and the Department of Philosophy present the Distinguished Speaker Series: Alastair Norcross, University of Colorado Boulder.
Dr. Norcross will present a lecture, "The Road to Hell" on Friday, October 11 at 7pm in Union Grove Gallery on campus. The lecture will disucss whether intentions matter to the ethical worth of our actions.