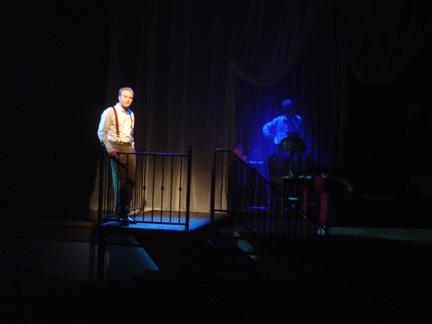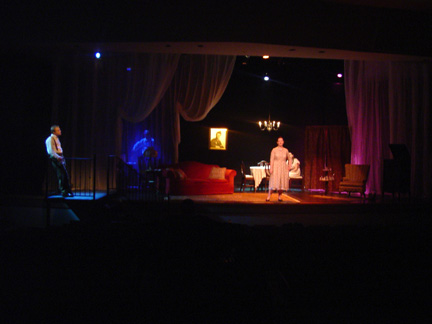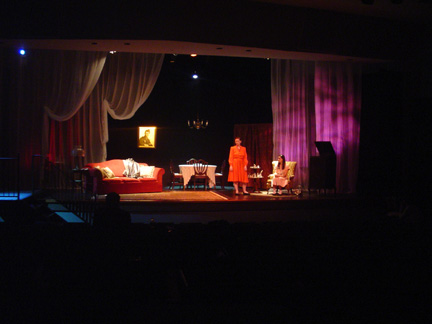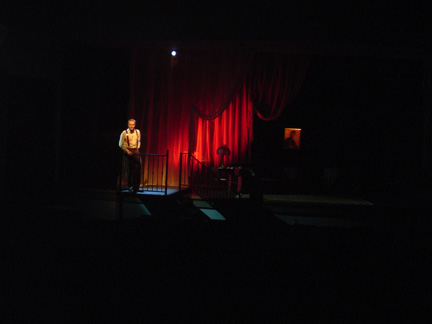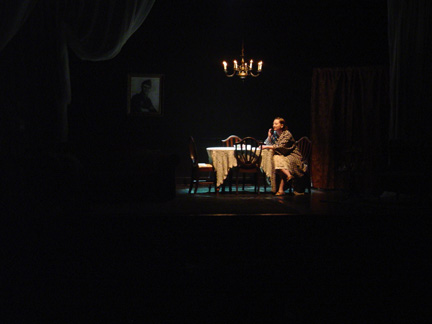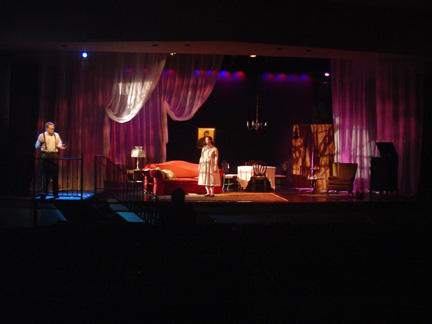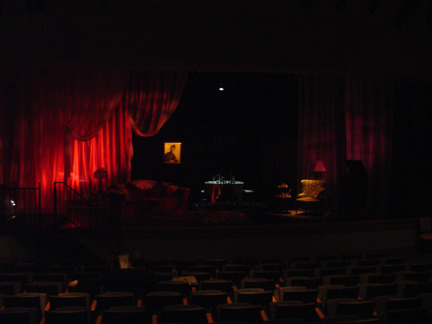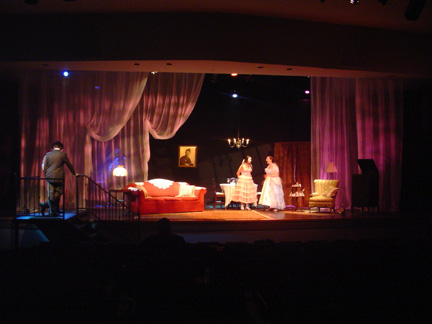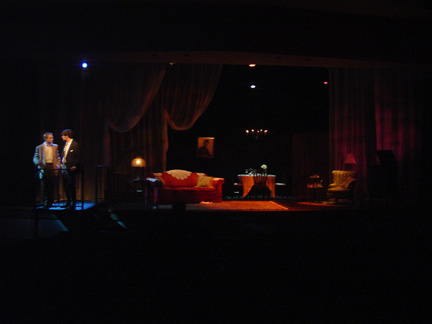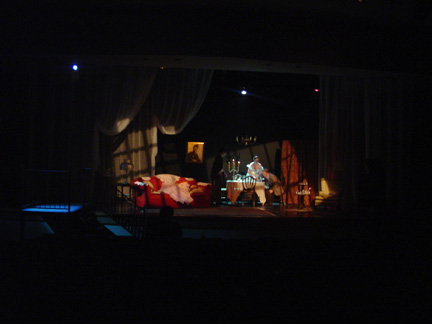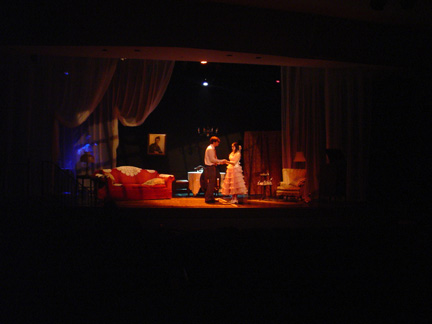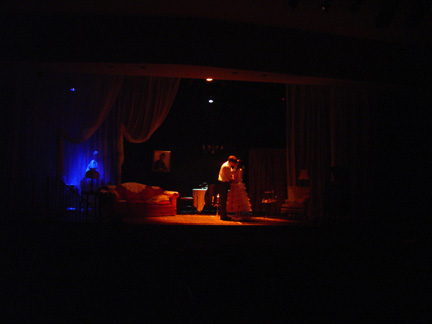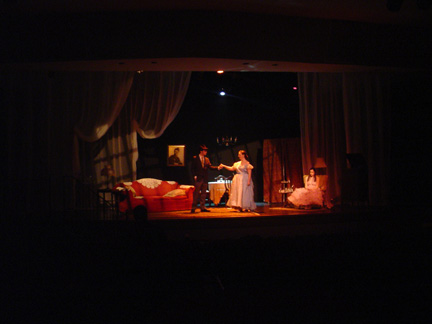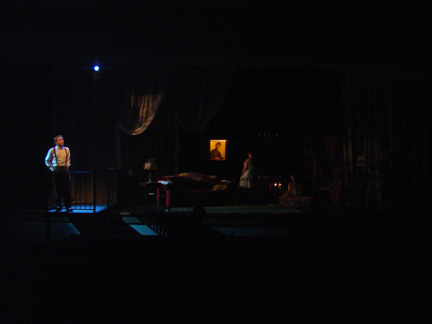 THE CAST
Crickett Petty as Amanda Wingfield

A UAH finance major and math minor, Crickett performed last year in the Panoply ten-minute play festival. She has been married for almost four years to her wonderful husband Matthew.

Jason Pittman as Tom Wingfield

Recently seen in Red Scare on Sunset as Frank Taggert, both at UAH and in Manhattan, Jason is a sophmore English Major who enjoys acting and reading. He performed in his own play "the Alabama Kid" last Spring at the Panoply ten-minute play festival.

Aleisha Boodoian as Laura Wingfield

A UAH senior psychology major, communications minor graduating in December 2006. She also works full time as a legal assistant for Conlon & Banks. She has enjoyed Theater all her life and performed in plays while at Lee High School. She is engaged to Ryan Chaffin and they are to be married in September.

Jeff Graham as Jim O'Conner

Jeff is a senior at UAH majoring in English and Education. He has appeared in several plays and was seen last semester in the UAH production of "Red Scare on Sunset" as Malcomb Lavine. He also co-wrote and appeared in "The Alabama Kid" performed at the Panoply Ten Minute Play Festival. He plays guitar for the local rock band "Estoria" recently recorded and produced by Sexy Killer Records.
Rendering of Production in Chan Auditorium