Songs from Many Lands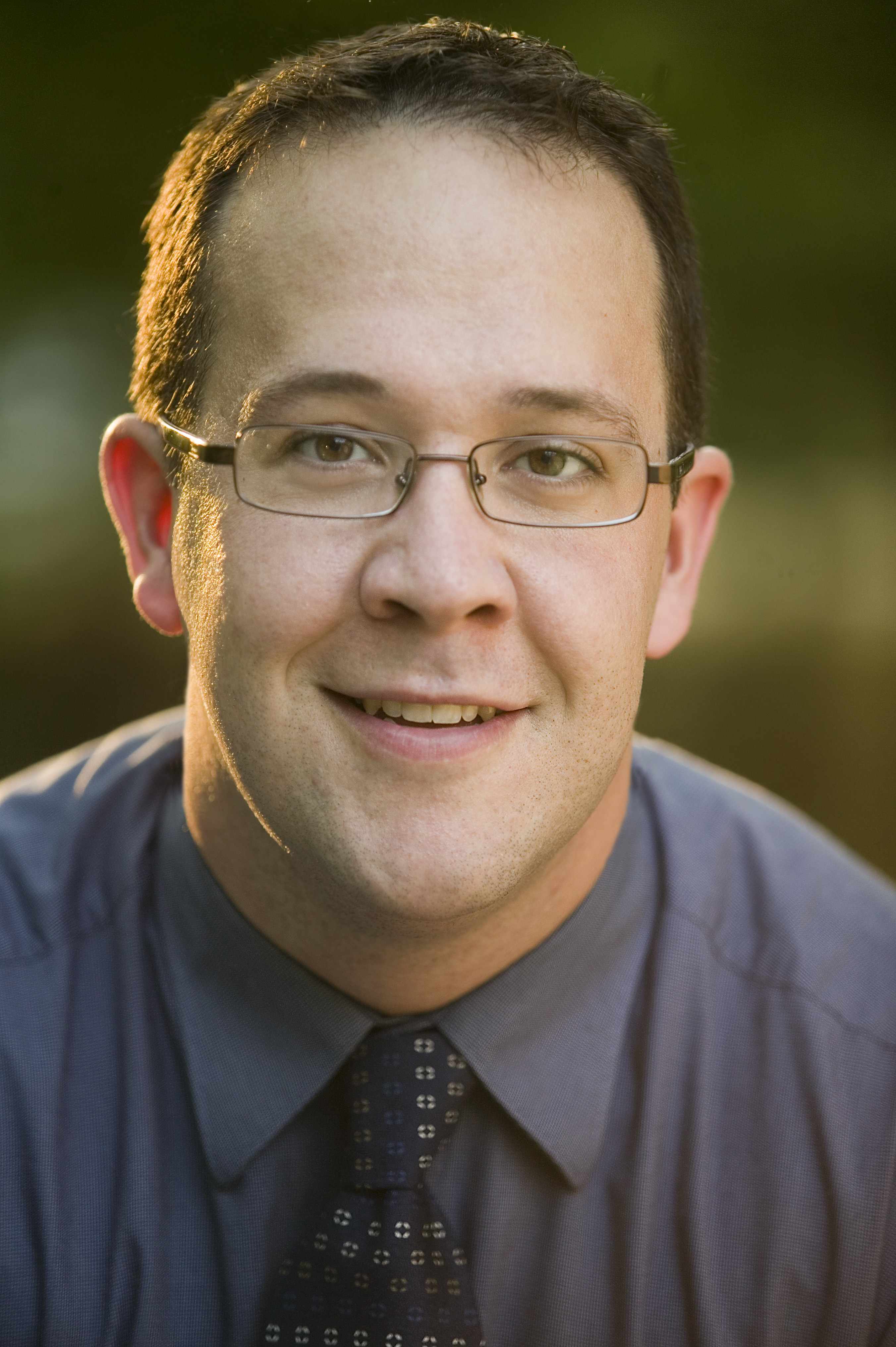 On Friday, March 1, at 730pm, UAHuntsville will collaborate with Randolph's Upper School choir and present a concert of Multi-Cultural and American choral music,
Songs from Many Lands.
The Concert will take place at UAH in Roberts Recital Hall. Admission: $5/free for students with I.D.
We welcome guest conductor, Dr. Miguel Felipe. Miguel Ángel Felipe was born and began his musical studies in Ann Arbor, Michigan. Today, Dr. Felipe is Director of Choral Activities and Assistant Professor of Music at the University of Hawai'i at Mānoa in Honolulu, Hawai'i. He also serves as director of music and liturgy at the Lutheran Church of Honolulu. Most recently, he was Visiting Director of Choral Activities and Assistant Professor of Music at the Oberlin College & Conservatory, Artistic Director of the Boston Choral Ensemble, and Artistic Director of the International Meeting on Choral Music at the University of São Paulo, Ribeirão Preto, Brazil for the 2010 and 2011 seasons. Before that, he was Interim Choral Director and Visiting Lecturer in Music at Mt. Holyoke College, Associate Director of Choral Studies at The Boston Conservatory, and Assistant Conductor of the Harvard-Radcliffe Collegium Musicum at Harvard University. He has conducted choirs at the University of Cincinnati, Boston University, The Boston Conservatory, Brown University, and Harvard University. He has led community choirs in Maine, Massachusetts, and Ohio, and has served as a clinician and adjudicator throughout the Eastern US and in South America and Southeast Asia. For more on Dr. Felipe, see his website:
http://miguelfelipe.com/
We are grateful to have Dr. Felipe with us all week working with our choirs and lecturing on a variety of musical topics. This collective effort was made possible because of a generous grant from the UAHuntsville Office of Diversity and Multi-Cultural Affairs and the Randolph School.
The Upper School Choir at the Randolph School is conducted by Mr. Chris Walters. Chris Walters has served as the Director of Choirs at Randolph School in Huntsville since 2011. Chris is also currently completing a D.M.A. in choral conducting from Boston University, where he studied with Dr. Ann Howard Jones. He holds degrees in music education, sacred music, and choral conducting from Vanderbilt University and Emory University. In addition to community musical theatre roles, Chris has sung as a tenor soloist with Vanderbilt University Opera Theatre, the Emory University Concert Choir, with the Salisbury Singers of Worcester (MA), and with Dale Warland and the Berkshire Choral Festival of Sheffield (MA). Mr. Walters is also a part of the vocal faculty at UAHuntsville.
Dr. Felipe's Schedule for the week of Feb. 25 is below (all rehearsals are open to the public; if you are interested in attending one of the rehearsals, please contact Dr. Colwitz):
Monday, Feb. 25
915-1005am: Randolph's Upper School Choir Rehearsal
1245-205: UAH Concert Choir Rehearsal
220-340: UAH Advanced Conducting Lecture
Tuesday, Feb. 26
1255p-140p: Randolph Junior High Choir Rehearsal
Wed., Feb. 27
830-915: Lecture to Randolph's Music Fundamentals class (Freshman)
1255-140: Randolph Junior High Choir
2-330p: Randolph's Upper School Choir Rehearsal
500: Early dinner with students
Thursday, Feb. 28
930-1030: Lecture to UAH Music Forum (all music majors)
1245p-205: Clinic with UAH Chamber Choir
630-800: Lecture to Randolph's parents (tentative)
Friday, March 1
1230-300: Rehearsal #2 (with UAH C/C and Randolph Upper School Concert Choir in choir room -- 201)
315-430: Rehearsal #3 (with UAH and Randolph in Roberts Recital Hall)
730: Concert at UAH, Roberts Recital Hall