Huntsville Musicum Collegium to Perform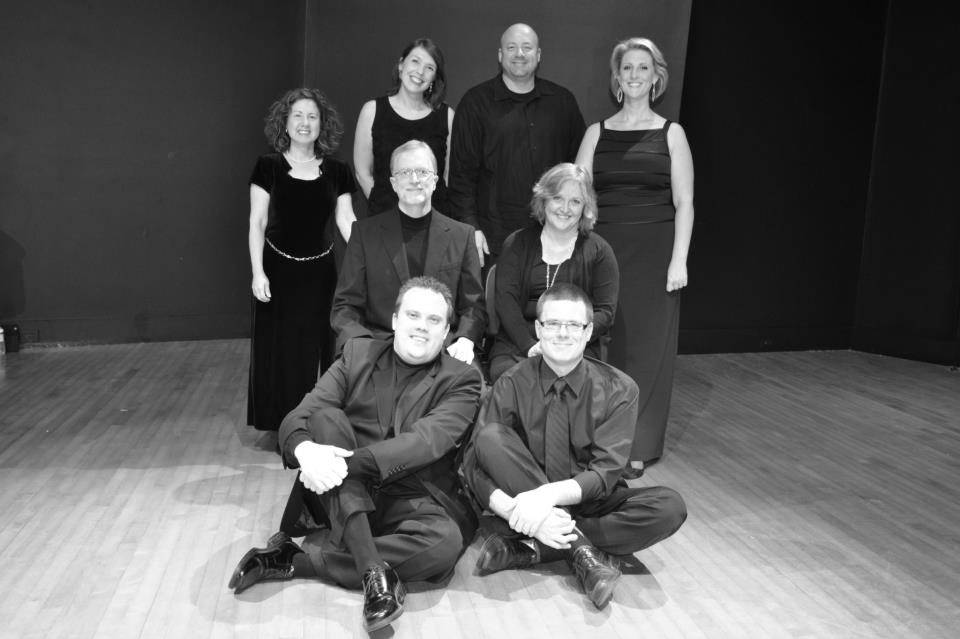 On April 25th and 27th The Huntsville Collegium Musicum, vocal nonet, will present Penitentia: A Musical Journey from Ash Wednesday to Easter
Friday, April 25th – 7:30pm – St. Mary of the Visitation Catholic Church
Sunday, April 27th – 6:00pm – St. Thomas Episcopal Church
The concert will include music by Byrd, Ferrabosco, Gibbons, Lassus, Monteverdi and Victoria.
Tune into 89.3FM WLRH on Wednesday, April 23rd at 11:30 to hear Huntsville Collegium Musicum baritone and UAH faculty member Dr. Aaron Cain talk to Beth Norwood about the upcoming concert, early music and the formation of this exceptional ensemble.
The Huntsville Collegium Musicum is primarily committed to the performance and educational outreach of early choral music, by way of a one to two-on-a-part, collaborative rehearsal and performance model, informed by the highest standards of excellence, performance practice, and transcendent musical artistry.