UAH Choirs Spring Concert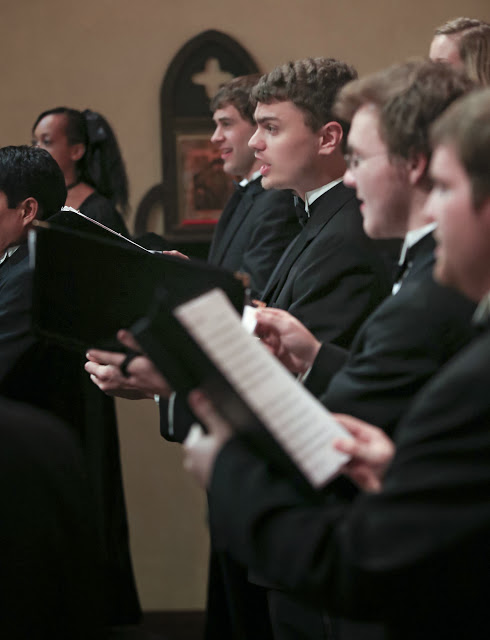 The UAH Concert and Chamber choirs present their spring concert, Saturday, April 12th at 7:30 PM at Roberts Recital Hall on the UAH Campus.
Conducted by Dr. Erin Colwitz, they will perform pieces by Finzi, Elgar, Rheinberger, Tallis, Tavener, and local composer Bryan Page. Joined by the Huntsville Recorder Society, the UAH Chamber Choir will perform di Lasso's O OCCHI, MANZA MIA with recorders, along with Hassler's TANZEN UND SPRINGEN. A viol consort with renowned viol players such a Joanna Blendulf and Kevin Lay will join the UAH Chamber Choir as they sing Gesualdo's haunting OCCHI DEL MIO COR VITA.
More information at UAH.edu/music or 256-824-6436.