Johnna Doty, Visiting Lecturer
Director of Music Technology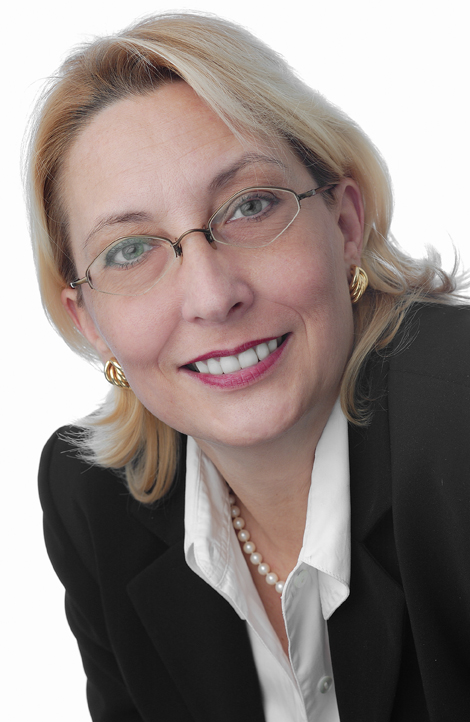 Johnna Doty (Composer/Sound Designer/Engineer) received her MFA in Technical Production/Audio Technology from Boston University where she studied with Edward McDermit. She received her BA in Music Composition from the University of Montevallo.
Ms. Doty taught Digital Audio Production for the Video Arts and Technology program in New York at the Borough of Manhattan Community College.
Ms. Doty has worked professionally as a composer and sound designer for the past twenty years in New York City as well as in theatres regionally and abroad. Some of her credits include Off-Broadway: Tryst (Promenade Theatre); From Door to Door (Westside Theatre); Menopause the Musical (Playhouse 91); In Spite of Myself (Urban Stages); Call the Children Home; One Shot, One Kill (Primary Stages) The Gorey Details (Century Center); Freedomland (Playwrights Horizons); Men on the Verge of a Hispanic Breakdown; My Italy Story (47th St. Theatre); Two and a Half Jews (American Jewish Theatre); Nuyorican Stories (INTAR); Subtle Bodies (Theatre Row Theatre); Skyscraper (Greenwich House Theatre).
Regional credits include the Algonquin Theatre, Alley Theatre, American Repertory Theatre, Cambridge Theatre Company, Hartford Stage, Huntington Theatre Company, Irish Repertory Theatre Julliard Theatre Tours, Long Wharf Theatre, Merry-Go-Round Theatre, Merrimack Repertory Theatre, New Jersey Shakespeare Festival, New York Stage and Film, Pearl Theatre Company (Resident Designer), Penguin Repertory Theatre, Philadelphia Theatre Company, Playmakers Repertory Theatre, Primary Stages, Provincetown Repertory Theatre (Resident Designer), Puerto Rican Traveling Company, San Diego Repertory Theatre, Theaterworks, Trinity Repertory Theatre, Urban Stages, Wellfleet Harbor Actor's Theatre, Westport Country Playhouse.
Film: Aurora (Craft Award), The Blue Room.
Faculty Since: 2012
Credentials
Master of Fine Arts, Boston University
Bachelor of Arts, University of Montevallo
Research/Creative Activity
Sound Design and Music Technology

Email: johnna.doty@uah.edu
Phone: 256-824-6436