Cain and Ng to Give Spring Recital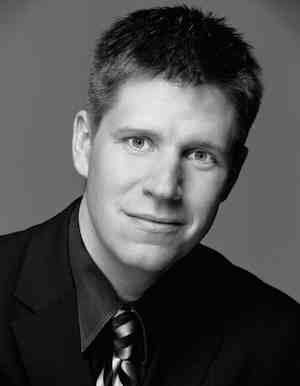 UAH Music Faculty Members Dr. Aaron Cain, baritone and Dr. Melody Ng, piano present a collaborative spring recital on Friday, April 18th at 7:30 PM at Roberts Recital Hall on the UAH Campus.
The program for voice and piano, entitled "The B-Sides," presents a series of familiar examples of much-loved vocal repertoire from the Baroque to the present day, each selection paired with lesser-known settings of the same text by another composer. Drs. Cain and Ng will perform pieces by Händel, Schumann, Schubert, Schubart, Fauré, Podowlski, Zemlinsky, Brahms, Ives and more.