New Music Faculty to Perform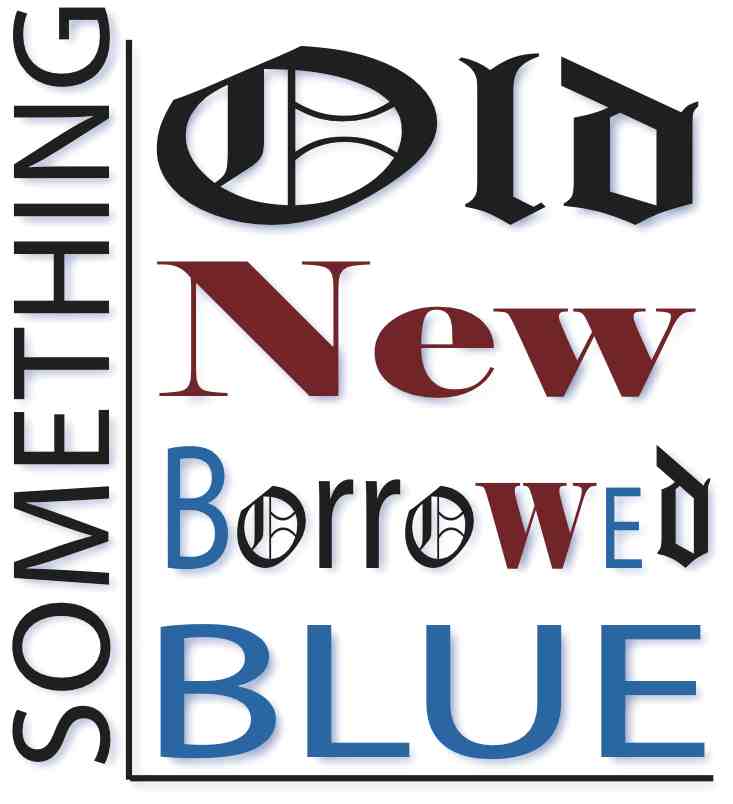 The Department of Music at The University of Alabama in Huntsville (UAH) is pleased to announce the first public performance in Huntsville of new faculty members Dr. Melody Ng and Dr. Aaron Cain. The event will take place at 7:30 p.m. on Thursday, September 19, in the sanctuary of First Baptist Church, 600 Governors Drive.
Entitled "Something Old, Something New, Something Borrowed, Something Blue," the concert will feature Dr. Cain performing the solo baritone part in Ralph Vaughan Williams' Five Mystical Songsand Dr. Ng performing the virtuosic Piano Concerto No. 1 by Franz Liszt.
Drs. Cain and Ng will be accompanied by a professional orchestra of UAH Faculty and Friends, conducted by Dr. David Ragsdale, Chair of UAH's Department of Music; and the HCC Chamber Chorale, part of the Huntsville Community Chorus Association, conducted by UAH faculty member and Director of Music at First Baptist Church, Billy Orton.