Take Your Seat at Roberts Recital Hall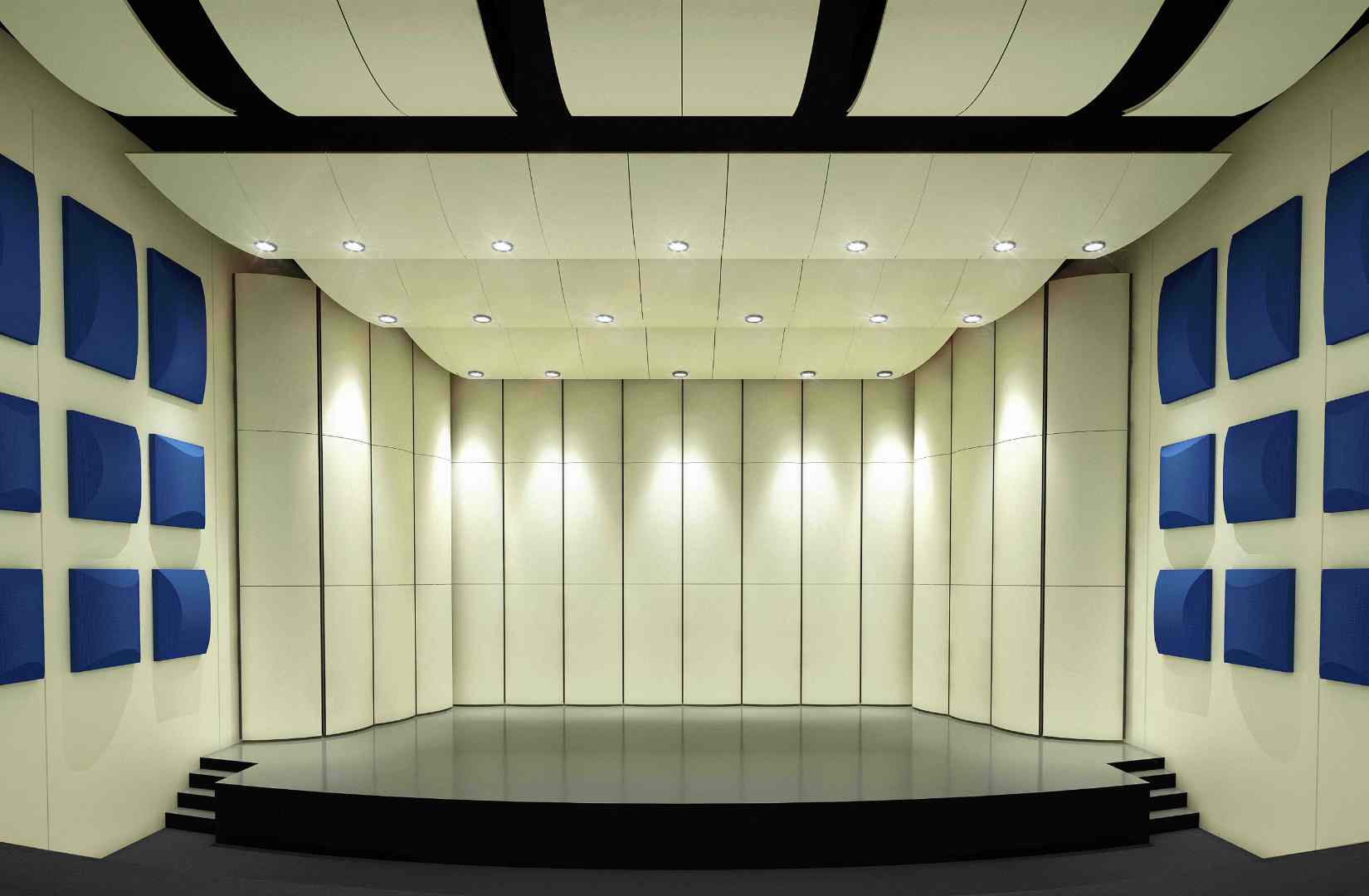 The Roberts Recital Hall has long been a mainstay of the artistic, educational, and cultural endeavors of UAHuntsville. Erected in the 1960s, the Roberts Recital Hall has hosted some of the world's most famous musicians and has served honorably as a dynamic gateway between the university and the greater Huntsville community. Nearly 50 years and thousands of students later, however, our venerable performance hall is in much need of acoustic and aesthetic modernization.
As a part of this historic renovation, UAHuntsville is providing an opportunity for you to invest in the future of our cherished hall. Contributing to the modernization of the recital hall is a wonderful way to recognize or honor a family member, a beloved professor, a valued employee, the memory of an individual, or a supporter of the Arts, and in so doing, preserve the hall for future generations in a profoundly important way.
Each of the hall's 222 seats can be named for a contribution of $1000 per seat, and you can pick the seat you wish to name. All gifts are needed to complete this project and we appreciate your investment in this great facility, which is treasured by both our students and the community alike.
So please "take your seat," and join us in renovating the Roberts Recital Hall!
For additional information, please contact Brenda Walker at Brenda.Walker@uah.edu or 256.824.6971. If you would like to contribute online or need other giving information, please visit our website http://www.uah.edu/giving/ advancement-services/ways-to-give/checks-and-credit- cards. And of course, you can always contribute by mailing a check, payable to UAH Foundation, to UAH Development, 314 Shelbie King Hall, Huntsville, AL 35899.