Dr. Lee E. Williams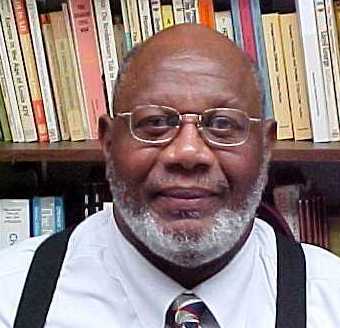 Professor of History
403 Roberts Hall
(256) 824-2571
Willial@uah.edu
Areas of Specialty
20th century U. S.
African American
Modern U. S. South
Professor Lee E. Williams, II received his B.A. from Knoxville (TN) College, his M.A. from East TN. State University, and his Ph.D. from Mississippi State University. He teaches the department's courses in Alabama History, US History surveys, Trans-Mississippi West, 20th Century African-American, Transnational Republic, New South, Modern America and Recent America. He serves as Director of the Office of Multicultural Affairs, departmental representative to the Graduate Council, the Administrative Council, the Academic Council and the Council of Deans and Directors. His research interests center on the New South and 20th Century US History, especially rioting and violence as forces for change. He is currently working on a manuscript about Mobile, Alabama and World War II as well as articles on various topics in Alabama history.
Publications:
Williams and Williams, x (Hattiesburg: College and University Press of Mississippi, 1973.
Williams, II, Lee E., Post-War Riots in America, 1919 and 1946: How the Pressures of War Exacerbated American Urban Tensions to the Breaking Point (Lewiston, NY: Edwin Mellon Press, 1991).
"The Charleston, South Carolina Racial Riot of 1919," in Southern Miscellany (Jackson: University Press of Mississippi, 1981), edited by Allen Dennis.