Dr. Anna Alexander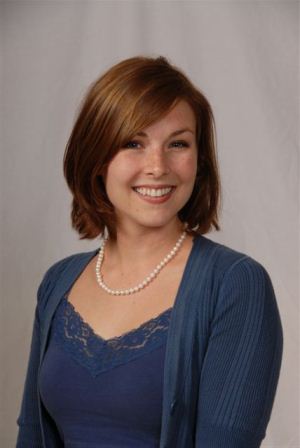 Visiting Assistant Professor of History
403 Roberts Hall
(256) 824-2571
ara0010@uah.edu
Areas of Specialty
Latin America
Modern Mexico
Environmental History
Urban History
Originally from Chico, California, Anna Alexander developed a lifelong interest in Latin America while earning her B.A. in history at California State University, Chico. After spending her whole life basking in the greenery of the Sierra Nevadas in Northern California, she headed to the desert for graduate school. Anna earned her M.A. in Latin American Studies and her Ph.D. in history at the University of Arizona in Tucson. Her time in graduate school was punctuated by frequent research trips to Mexico where she learned to embrace the chaos and find the beauty in one of the biggest urban centers in the world, Mexico City.
Anna spent the past year in Canada teaching at the University of British Columbia, Okanagan. At the University of Alabama in Huntsville, Anna teaches upper-level courses in colonial and modern Latin American history, as well as survey-level world history courses.
She is currently working on a book-length manuscript about fire hazards in late nineteenth-century Mexico City. This project has allowed her to combine her interests in urban and environmental histories with the history of technology, medicine, and natural disasters.
In her free time, Anna enjoys hiking, baking, and reading fiction.