Alumni
http://www.uah.edu/modules/mod_image_show_gk4/cache/colleges.liberal-arts.history.Chris Manning Alum Photogk-is-855.png
link
http://www.uah.edu/modules/mod_image_show_gk4/cache/colleges.liberal-arts.history.Kayleigh Last Alum Picgk-is-855.png
link
http://www.uah.edu/modules/mod_image_show_gk4/cache/colleges.liberal-arts.history.Daniel Lofgren Alum Picgk-is-855.png
link
http://www.uah.edu/modules/mod_image_show_gk4/cache/colleges.liberal-arts.history.Bill Bailey Alum Picgk-is-855.png
link
http://www.uah.edu/modules/mod_image_show_gk4/cache/colleges.liberal-arts.history.Susanna Leberman Alum Picgk-is-855.png
link
http://www.uah.edu/modules/mod_image_show_gk4/cache/colleges.liberal-arts.history.Celeste Patteson Alum Picgk-is-855.png
link
http://www.uah.edu/modules/mod_image_show_gk4/cache/colleges.liberal-arts.history.Thomas Bockhorn Alum Picgk-is-855.png
link
http://www.uah.edu/modules/mod_image_show_gk4/cache/colleges.liberal-arts.history.Veronica Ferreira Alum Picgk-is-855.png
link
http://www.uah.edu/modules/mod_image_show_gk4/cache/colleges.liberal-arts.history.Summer McCreless Alum Picgk-is-855.png
link

/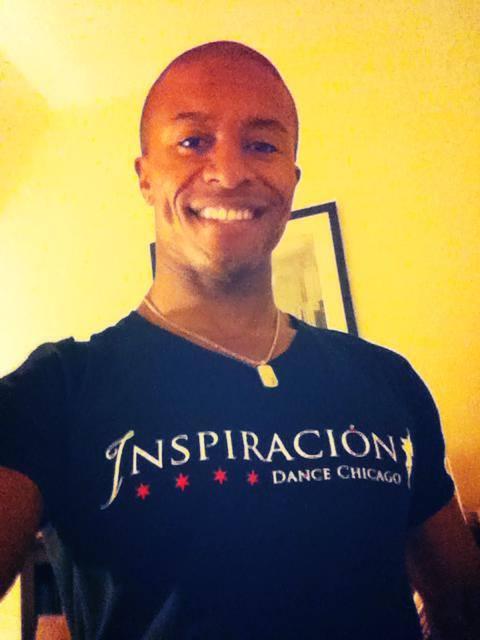 Christopher Manning
Class of 1995: Major, History; Minor, English
Professor
Chris has led a varied life since leaving UAH with a degree in history. He currently teaches history as an associate professor at Loyola University and serves as the executive director of Inspiración Dance Chicago (inspiraciondancechicago.org), a non-profit dance studio he founded. Leading up to his work as a professor and dance impresario, he received a fellowship to continue his studies at Northwestern University, where he earned his PhD in 2003. While in graduate school, he worked for a consulting firm and as a "reading enrichment instructor" at the Institute of Reading Development. During this time he helped create Latin Street Dancing in 1997, where he served as the senior instructor from 1997 to 2013, all the while finding time to perform. He has written one book, William L. Dawson and the Limits of Black Electoral Leadership (2009), and is currently working on a memoir and an oral history project on recovery workers in New Orleans after Hurricane Katrina.
Getting his degree in history has certainly been a boon to Chris. He says, "The primary benefit for me as a history major is that historical analysis has allowed me to attempt to make sense of various intellectual problems that have intrigued me." The discipline's emphasis on making order out of several pieces of information gave him "the ability to state complex processes straight on without being too intimidated."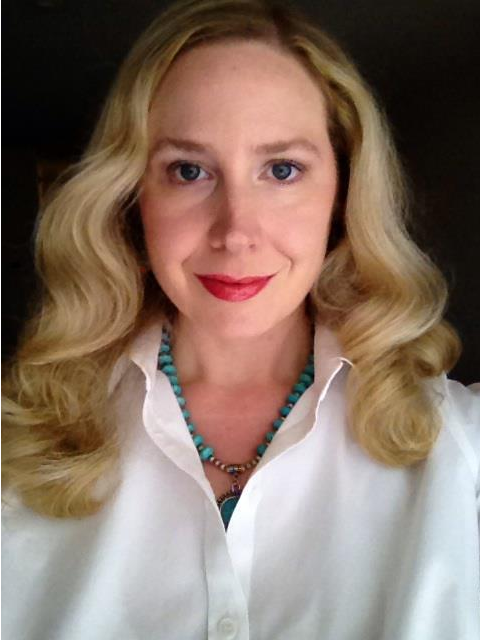 Susanna Leberman
Class of 2007: MA in History
Archivist
Susanna earned both her master's and bachelor's degrees in history from UAH, and she currently works as an Archivist at the Huntsville-Madison County Public Library. She has previously taught history at Calhoun Community College, worked in a museum, and performed freelance research. One particular aspect she enjoys about her job is the freedom it allows in getting to work on projects she enjoys exploring. Susanna has also been invited to speak to the Society of American Archivists and the Society of Alabama Archivists.
She says of her years at UAH: "No matter which hat I wore, two consistent threads running through all of them come together to reveal that my time at UAH taught me how to communicate and research to analytically build my point of view."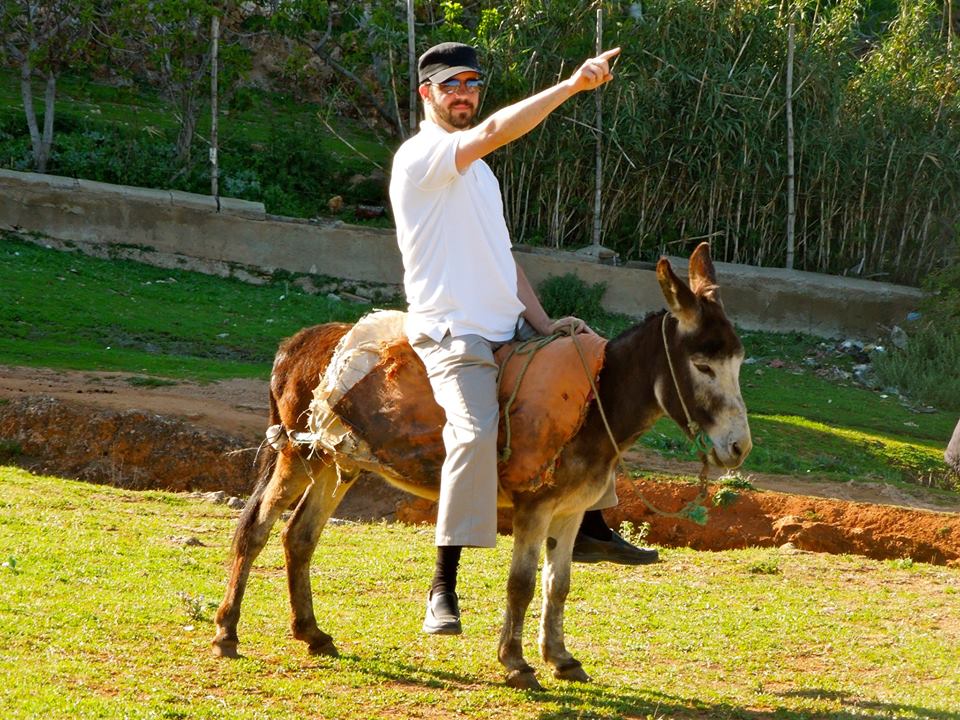 Daniel Lofgren
Class of 2007: Major, History; Minor, Classical Studies
Peace Corps Volunteer
Daniel's degree has certainly given him a boost in this world. Currently, he is in Morocco as a volunteer in the Peace Corps in the area of Youth Development. There, he teaches children "English, Life Skills, Sports, Art," prepares them for "the world of work," and helps them to understand HIV/AIDS. All of this work makes a positive impact on the girls and boys of the community, and even shows the community itself the worth of its youth. Before serving in the Peace Corps, Daniel taught Latin at Veritas Classical Schools, and at Randolph School in Huntsville he instructed students in Latin, history, and AP United States Government.
Daniel explains about his history degree: "First, it prepares you to work hard and that nothing good comes except with a lot of digging and thought. Second, it makes you observant. You learn to look for all the little causes, the big causes, the hidden causes of things. This helps not only in the work place, where you can evaluate processes and outcomes, but in the 'real' world as well. I would say my work in history has allowed me to experience more depth in my life overall."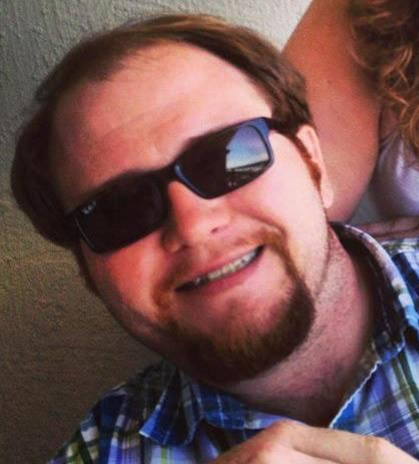 William Bailey III
Class of 2009: Majors, Philosophy and History; Minor, Classical Studies
Analyst
A double major in philosophy and history has been a great benefit for Bill. He currently works for Radiance Technologies, Inc., a defense contractor located in Huntsville, under the title of Research Analyst and Marketing Support. Previously, he worked under the title of Open Source Intelligence. Bill's history degree has helped out professionally by teaching him skills such as "critical thinking, writing," as well being a quality researcher and knowing what questions to ask, as well as finding answers to them.
History hasn't simply provided Bill with a good job. It has helped him be a better person and has enriched his life. Bill says, "Being a thoughtful, humane, lettered person makes you more interesting…It means I've learned about my social environment and the kinds of things that make people diverse, interesting and frustrating, which helps me maintain a lot of good will and sympathy towards people when I don't understand them."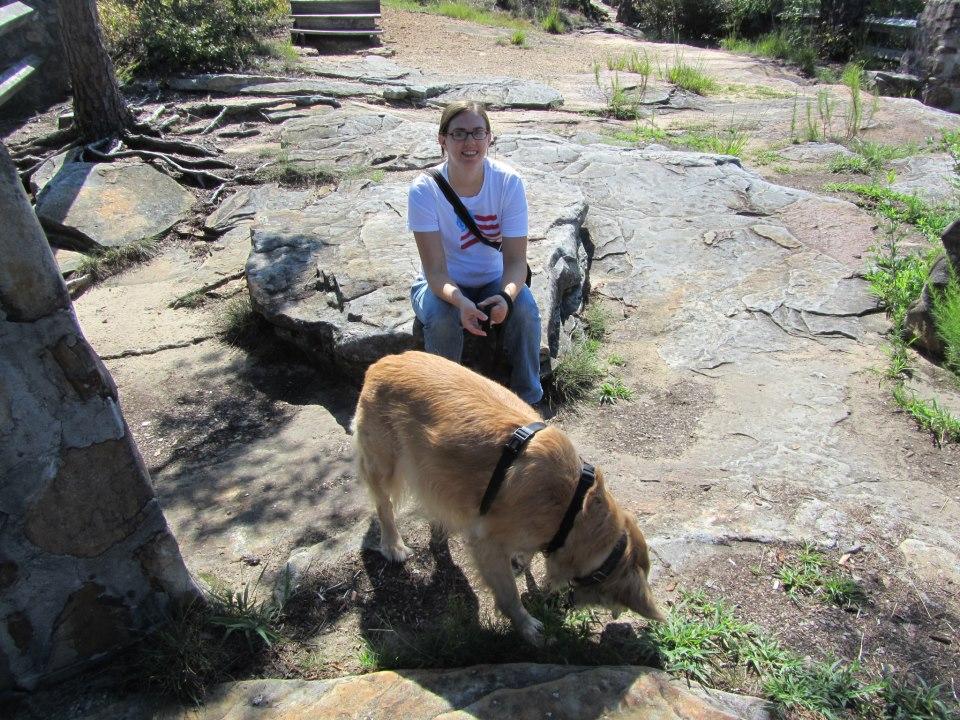 Kayleigh Last
Class of 2011: Major, History; Minor, Spanish
Reference Librarian
Kayleigh has certainly not left the field of history since earning her undergraduate in 2011. While she works as a Reference/Adult Services Clerk at the Huntsville-Madison County Public Library, she also volunteers as the curator at the Cherokee County Museum in Centre, Alabama, and even continues her graduate studies at UAH, focusing on public history and museum collections.
History seems to have always been important to Kayleigh. She states, "History is in everything I do. I use it at work in the library, I use it in discussions at home, when I write fiction....To me, history is as necessary as breathing air. Without it, I wouldn't know how to approach the world."