Study Abroad
The Global Studies Program offers a variety of study abroad courses and programs for students at UAHuntsville. Since 2005, hundreds of students from all majors have participated in these study abroad opportunities. We encourage you to examine the various opportunities described below. It is never too early to begin thinking about studying abroad and making your plans.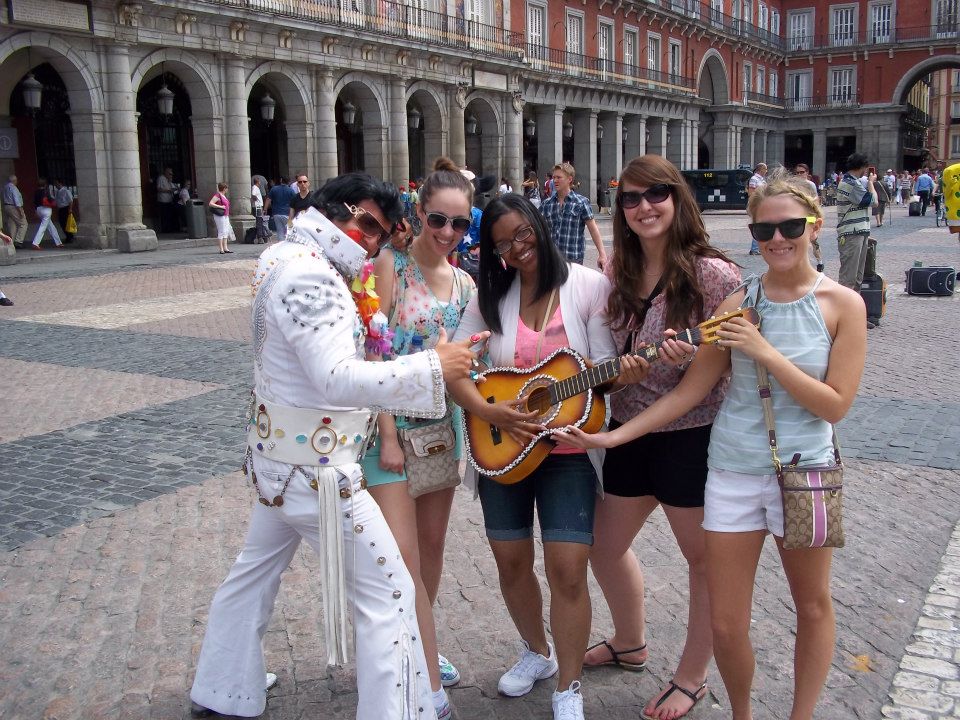 Faculty-Led Courses
Each year, the Global Studies Program administers a number of faculty-led study abroad courses. These courses generally begin with instruction on campus at UAH and conclude with a study abroad component of two to three weeks in length.
Please click here for more information for faculty-led study abroad course offerings for the coming academic year.
If you are interested in enrolling in a faculty-led study abroad course, please fill out this application form and bring it to Morton Hall 256 (Dean's Office).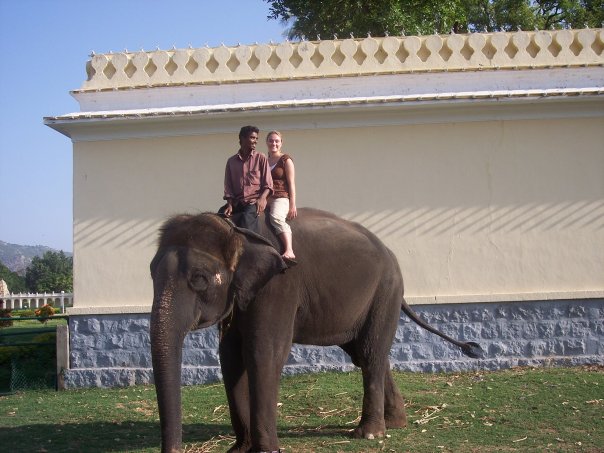 Summer Courses and Programs (offered every year)
Intensive Spanish in Salamanca, Spain (3 weeks)
Intensive German in Dusseldorf, Germany (4 weeks)
Art and Italian Culture in Cortona, Italy (10 weeks)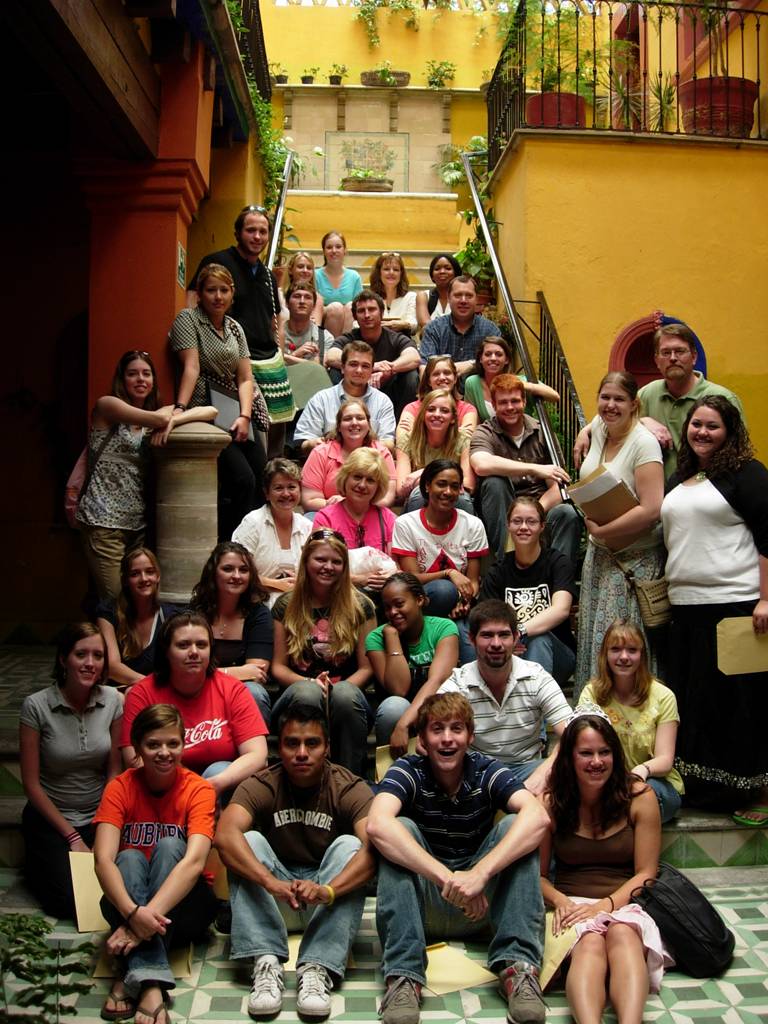 Summer, Semester, and Academic-Year Programs
UAHuntsville has affiliated with the University Studies Abroad Consortium that provides summer, semester, or academic-year study abroad programs at 24 sites in Africa, Asia, Australia, and Europe. You can participate in these programs and earn transfer credit toward your degree at UAHuntsville. For a list of programs and locations, please visit usac.unr.edu.
Once you have discovered possible destinations for your study abroad, please contact Dr. David Johnson at globalstudies@uah.edu.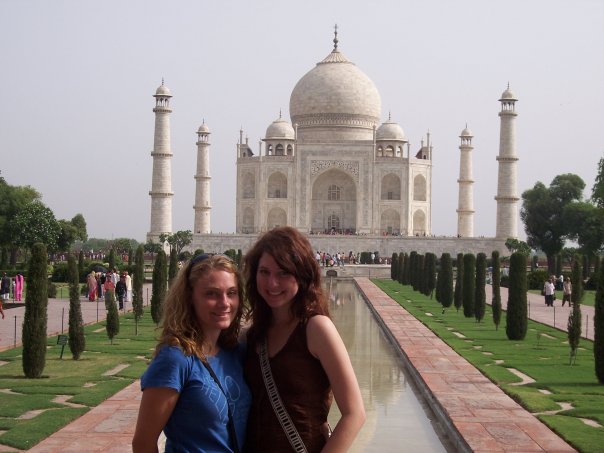 Note:
Participation in UAH faculty-led courses requires instructor approval and a minimum 2.5 GPA. USAC programs have additional prerequisites. Please check the USAC site for more details.
Questions?
Please contact Dr. David Johnson at (256) 824-6288 or globalstudies@uah.edu.