Joining the Honors College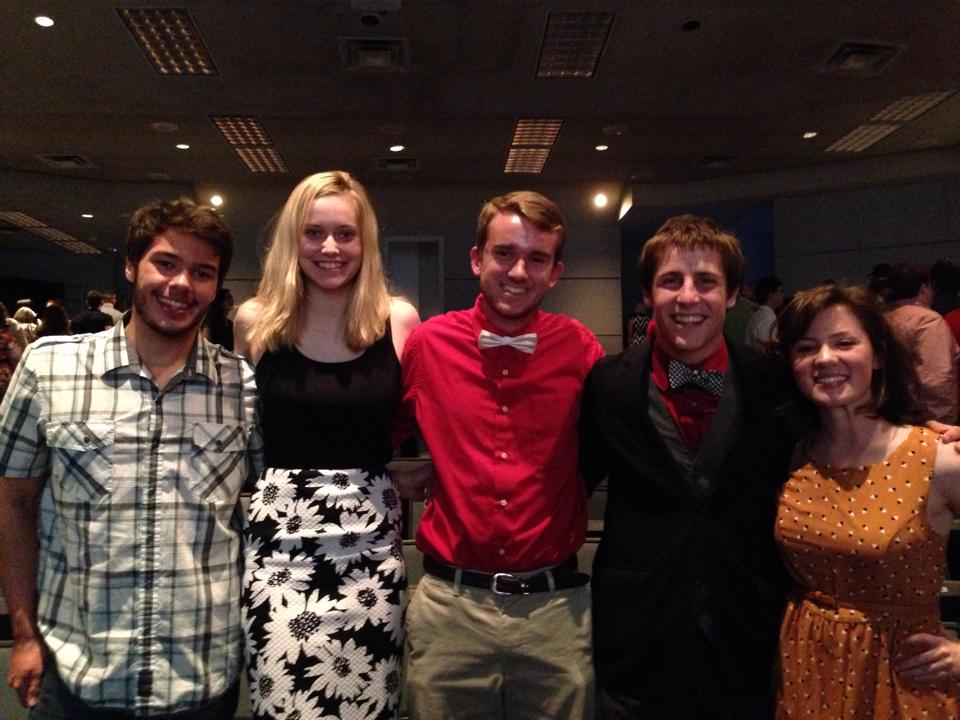 All qualified students are encouraged to apply, whether you are entering UAH as a freshman, transferring, or you are already enrolled at UAH. If you are currently enrolled at UAH, see the section below on Current and Transfer students.
First Time Freshmen
Students should first apply for admission to UAH. See University Admissions for complete information. Admission to the Honors College is not automatic, even if you're sure you qualify. All applicants must submit our online Honors College admission application to join the College. The deadline for applying is May 15. Applications submitted after the deadline may be considered on a space-available basis.
First time freshman students typically have the following qualifications when applying to the Honors College:
A high school grade point average of 3.5 or higher (unweighted)
An acceptable score on the ACT or SAT, typically:

ACT: Composite 28
SAT (math & verbal): 1200

Ability to create a well-written essay
Involvement in extracurricular and/or academic organizations
If you do not meet these criteria, but are still interested in applying to the Honors College, we'll be happy to consider your application, since we often make individual assessments based on a variety of factors, such as your essay, extra-curricular activities and/or personal interviews.
Current UAH Students or
Students Transferring to UAH
Any current UAH student with at least a 3.25 GPA is invited to join the Honors College. If you don't meet that requirement, you may still apply by showing other qualifications. You are encouraged to apply using the online Honors College admission application form.
Transfer students who have earned a 3.25 grade point average at an accredited college or university are also invited to join the Honors College. If you don't meet that guideline, you may still apply and we will make an individual assessment. In most cases, you can transfer Honors credit earned at another institution to be used as Honors credits at UAHuntsville.
Requirements for the full Honors Diploma are the same for transfer students and for enrolled students entering the college for the first time. The Honors Office will work with you to develop a plan to complete 24 Honors credit hours. If it's not possible to complete the full Honors Diploma, you may be interested in pursuing the Certificate for Completion of the Upper-Level Requirements (see College Requirements). Contact the Honors Office for further information.