Honors Interdisciplinary Seminars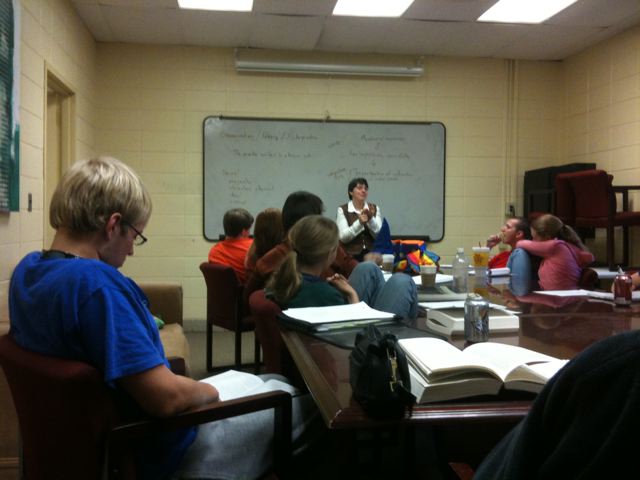 Semester-long courses
Taught by one or more full-time faculty
Designed to promote analysis of issues that cross disciplinary boundaries.
Encourage methodological sophistication and independent inquiry.
Emphasize intellectual interchange between faculty and students and encourage students to analyze methodologies used by scholars in different fields.
Enrollment limited to 16-20 students.
See our seminar list for previous seminars. See the proposal guidelines if you're interested in teaching one of these seminars.
Spring 2015
HON 399: What Are You Listening to? Sound, Media, and Culture
Instructor: Dr. Rolf J. Goebel, Dept. of Foreign Languages and Literatures
MW 12:45-2:05
Since the 1970s, sound studies have emerged as an exciting, broadly interdisciplinary field of study. Seeking to counterbalance the dominant role that visual perception has played in Western modernity, sound studies investigates the historical and cultural contexts of hearing. It examines sound
(re-)production through technological media; it probes into the problem of noise pollution in modern urban societies; it analyses the role of music/sound as the Other of visual, tactile, and olfactory perception; and it traces some global differences in sound productions across national boundaries, ethnic identities, and political systems.
Through lectures, guest appearances, and discussion, this course offers an introduction to sound studies by studying a number of influential texts and video documents by leading scholars/artists in the field. It will be offered in conjunction with a symposium tentatively titled: "Sound and Beyond: Acoustics, Visuality, and Culture in the Digital Media Age," also scheduled for Spring 2015.
For more information please contact Dr. Goebel at: Goebelr@uah.edu