Honors Interdisciplinary Seminars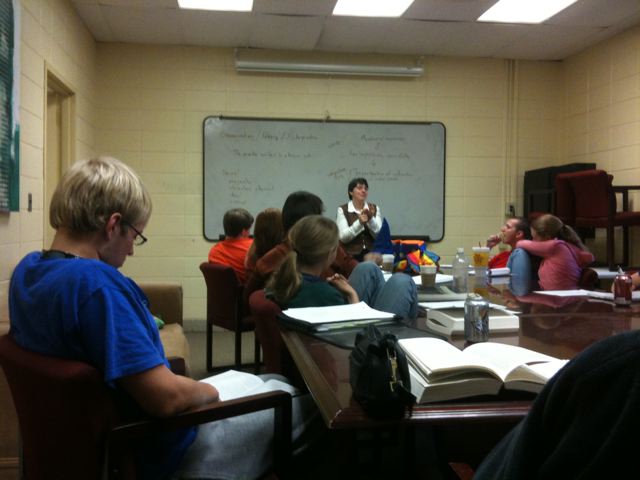 Semester-long courses
Taught by one or more full-time faculty
Designed to promote analysis of issues that cross disciplinary boundaries.
Encourage methodological sophistication and independent inquiry.
Emphasize intellectual interchange between faculty and students and encourage students to analyze methodologies used by scholars in different fields.
Enrollment limited to 16-20 students.
See our seminar list for previous seminars. See the proposal guidelines if you're interested in teaching one of these seminars.