Dr. Ellise Adams: Honors Faculty Spotlight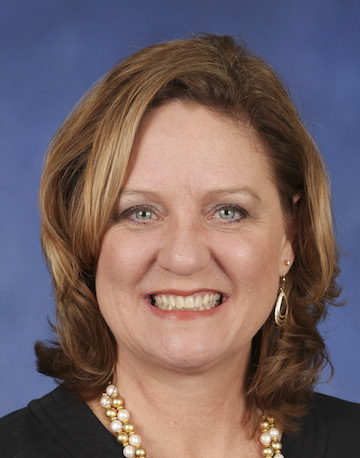 Dr. Ellise Adams
Assoc. Professor, College of Nursing
This month we're recognizing Dr. Ellise Adams as our Honors faculty member in the spotlight. Dr. Adams is a member of the Honors Council, which advises the Honors Director on college policy.. We asked her some questions about herself and her involvement in the Honors College.
What is your current position at UAH?
I am an Associate Professor in the College of Nursing.
What's your background?
I have a PhD in Nursing Science from Texas Woman's University, an MSN from Case Western Reserve University, and I received my BSN here at the University of Alabama in Huntsville. I also am certified in Nurse-Midwifery.
How long have you been at UAH?
I've been a nurse educator for 18 years, and on the faculty here since 2006.
What's been your involvement in the Honors College and what do you like about it?
Dean Raines appointed me in 2012 as Director of the Honors Program in Nursing. She tasked me with increasing our Honors graduates. This Spring we will have 7 graduates. What I enjoy the most about working with Honors students is helping them work through the research process and assisting them with opportunities to disseminate their results. We want to pair our Honors students with our nurse researchers so they can learn through participating in established research and be guided to develop their own study. This model makes the process successful for both the faculty and student.
What do you think is a strength of the Honors College?
The Honors College provides students who are academically sound, an opportunity to explore specific areas of interest while earning academic credit
What would you like to change about the Honors College?
I'd love to see the college grow -- numerically, wth more students but also programmatically -- more unique courses and more opportunities for students to publish and present their findings.
Tell us a thing or two about yourself that is unrelated to school.
I love to travel, whether it's local, across the nation or internationally. I joke that I work so hard on my research and scholarly activities so I can have opportunities to travel. One day I'm going to write a cookbook about tailgating. My husband and I have a tailgate trailer and typically serve 30+ friends before or after Alabama home games.