Honors Internships and off-campus programs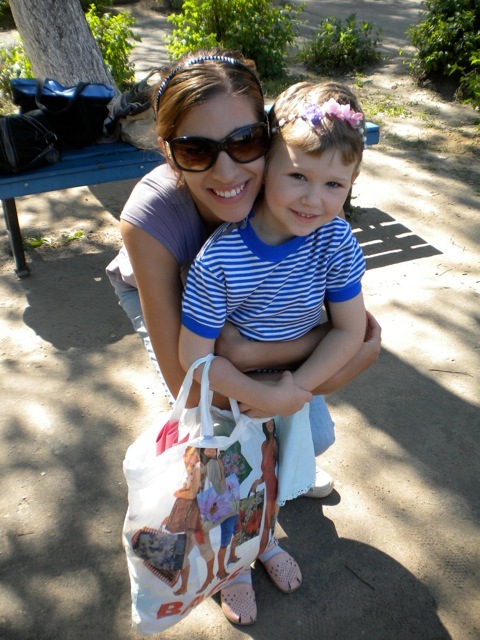 An internship actively involves the student in an organization outside of an academic unit at the university. Most internships are pursued off-campus. Honors Internship at UAHUntsville is conducted as a credit-earning course. See the Honors Handbook for complete information. Internships are generally scheduled to match the academic calendar, mid-August to early December, January through early May and mid-May through mid-August.
Students who are interested in an Honors Internship should contact the Honors Office in advance of the semester you intend to do the internship. To get Honors credit for the internship, you register for HON 400. There are other opportunities for off-campus credit, some of which are listed below.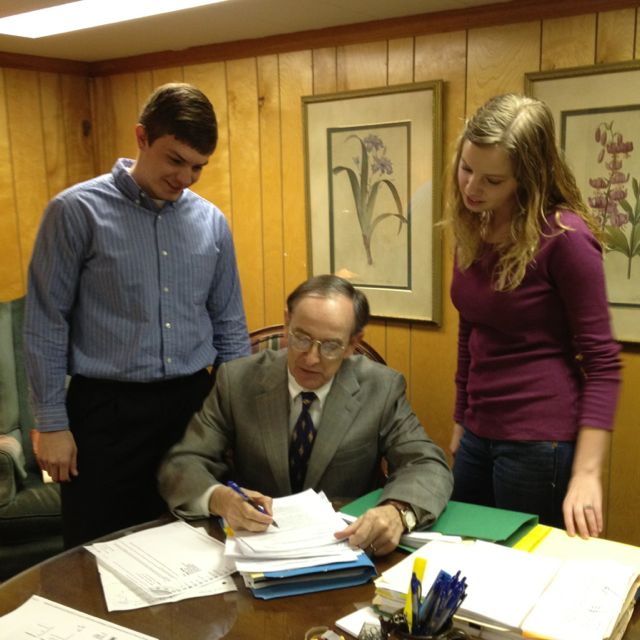 Sponsors. We welcome interested sponsors! If you are with an organization or agency that would like to sponsor an internship, feel free to contact the Honors Office for more information.
I believe that the Honors College has helped me the most during my time working as an intern by teaching me how to think critically. One of the most emphasized parts of our Honors College is that we are expected to think on our own, not just repeat information that has been given to us. Learning to think like this has certainly helped me with my job. -- from an Honors intern
Internship Opportunities
Here are a few opportunities for Honors internships:
National Collegiate Honors Council (NCHC) Honors Semesters
EuroScholars, study at one of 11 prestigious European universities. Among their members are: