Honors Courses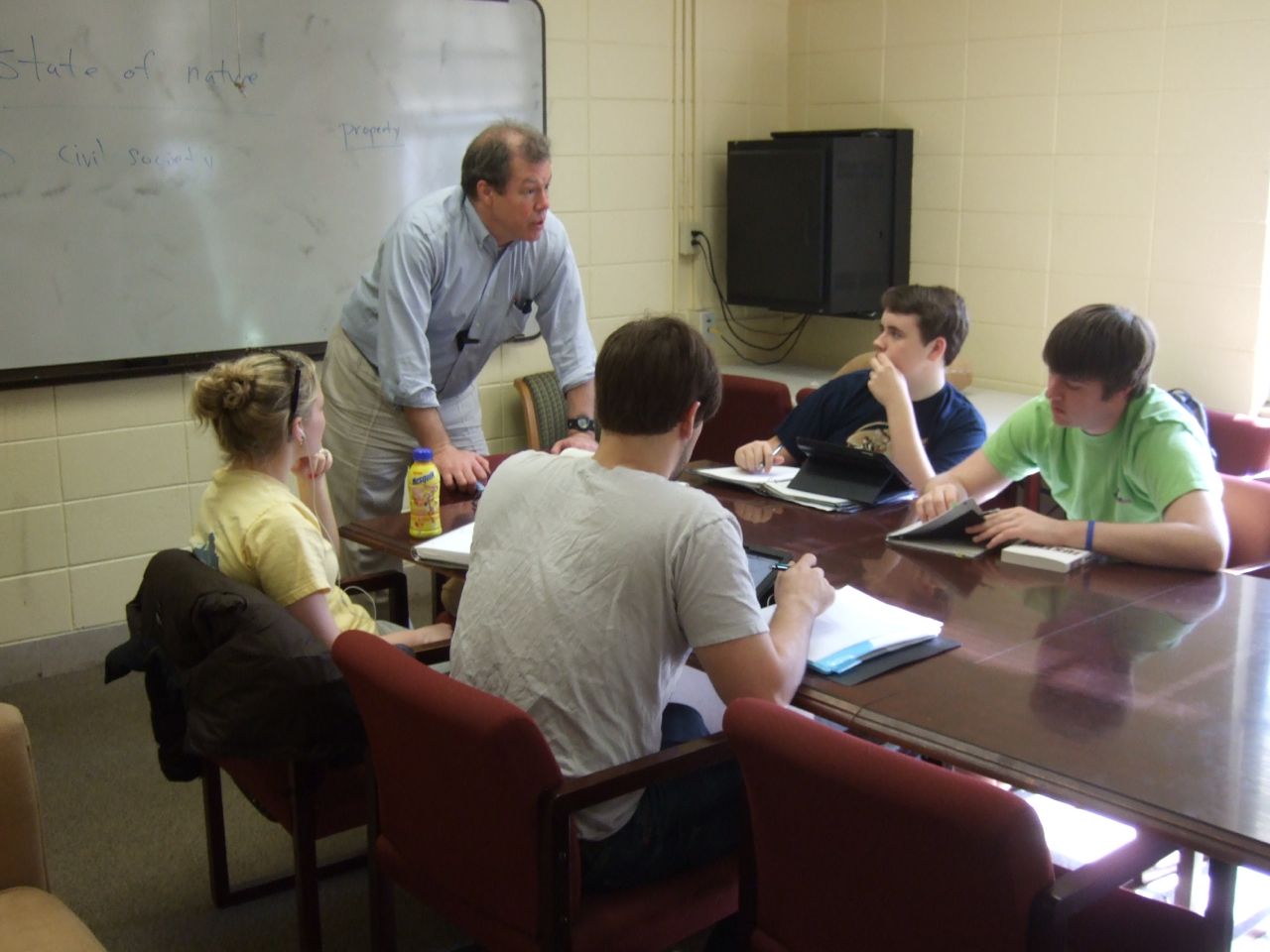 These are the courses available for Honors course credit. If you are a student in the Honors College, you get priority in registering for these sections; however, you are still encouraged to register as soon as possible.
Honors students should consult with the Honors College Office about your schedule and your progress toward the Honors Diploma. Remember that there are other ways to earn Honors credit (see College Requirements). If there are problems registering for Honors classes, contact the Honors Office. See the UAHuntsville Catalog for course descriptions.
Even if you're not in the Honors College, some of these courses may be taken by non-Honors students if you qualify (e.g., a GPA of 3.25) and if there is space available. Contact the Honors Office for permission.
Prior semesters' Honors course schedules.
Summer 2014 Honors Credit Courses
COURSE
CRN
TITLE
TIME

HRS

ROOM

INSTRUCTOR
EH 105
60864
Honors English Seminar (2nd 5-week term)

MTWR


10:15-12:15

3.0

MH 208

A. Frost
HON 400
60002
Honors Internship
TBA

3.0

TBA

H. Delugach
HON 499
60003
Honors Research/Creative Project
TBA

3.0

TBA

TBA
Click here for the complete UAHuntsville Summer 2013 Schedule of Classes.
---
Fall 2014 Honors Credit Courses
COURSE
CRN
TITLE
TIME

HRS

ROOM

INSTRUCTOR
BYS 499H-1
90928
UGrad Research and Thesis
TBA

3.0

TBA
TBA
CPE 112L-10
90014
Honors: Computer Engineering Lab (Explain credit)
TR 2:20-3:20

3.0

EB 246
R. Bowman
ECN 142-04
90667
Honors Principles of Macroeconomics
MW 12:45-2:05

3.0

BAB 123
B. Mahalingam
EE 213-04
90067
Honors: Electrical Circuit Analysis I
TR 9:35-10:55

3.0

EB 134
C. Corsetti
EH 105-01
91220
Honors English Seminar
MWF 10:20-11:15

3.0

MH 208
E Smith
EH 105-02
91221
Honors English Seminar
MWF 11:30-12:25

3.0

MH 208
A. Balla
EH 105-03
91222
Honors English Seminar
MW 2:20-3:40

3.0

MH 208
S. Friedman
EH 105-04
91223
Honors English Seminar
TR 9:35-10:55

3.0

MH 208
A. Frost
EH 105-05
91224
Honors English Seminar
TR 12:45-2:05

3.0

MH 208
D. Bell
EH 105-06
91225
Honors English Seminar
TR 2:20-3:40

3.0

MH 208
S. Friedman
EH 209-01
91235
Honors Seminar in Lit and Culture I
MW 2:20-3:40

3.0

MH 203
C. Thomas
EH 209-02
91236
Honors Seminar in Lit and Culture I
TR 3:55-5:15

3.0

MH 208
C. Thomas
EH 210-01
91237
Honors Seminar in Lit and Culture II
MWF 10:20-11:15

3.0

MH 337
J. Conway

EH 301-03

CM 301-03

91151

91150

Honors Technical Writing
TR 11:10-12:30
3.0
LIB 210
C. McPherson
HON 100
90001
Honors Lecture Series (formerly Honors Forum)
Th 11:10-12:30

1.0

SC 107
H. Delugach
HON 120


90002
Honors Inquiry (What's this?)
T 11:10-12:30

1.0

MH 129
H. Delugach
HON 400
90005
Honors Internship
TBA

3.0

TBA
H. Delugach
HON 499
90006
Honors Thesis
TBA
3.0
TBA
TBA
MAE 395-01
91631
Honors Thermodynamics Colloquium

(

explain credit

)

F 9:35-10:30

1.0

TH N277
Armentrout
PH 115-20
90741
Honors General Physics II Lab (explain credit)
F 8:00-10:00

4.0

SC 001
A. Elsamadicy
PH 115-21
92132
Honors General Physics II Lab
R 6:00-8:00 pm

4.0

SC 001
A. Elsamadicy
PHL 102-01
91398
Honors Introduction to Ethics
TR 11:10-12:30

3.0

MH 337
STAFF