Student Information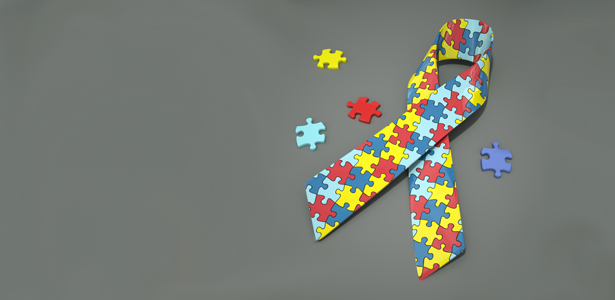 The Disability Support Services office at UAH coordinates all services for students with disabilities. To register for services follow our registration procedures. The services include, but are not limited to:
Testing Consultation/Referral
Intake/Needs Assessment
Accommodations
Advocacy
Adaptive Technology
Test Proctoring
Accommodations are academic adaptations that do not compromise academic standards or the mastery of essential course elements, but provide students with disabilities an equal opportunity to succeed. Accommodations provide equal access to facilities (e.g., wheelchair accessibility) and academic information.
Academic accommodationsinclude services like note takers, tape recording lectures or a quiet testing location. These services are designed to overcome deficits created by the disability and allow the student to display his/her mastery of the material.
Since the Americans with Disabilities Act and Section 504 of the Rehabilitation Act of 1973 guarantee equal access, not success; individual success is up to each student. We encourage students to develop self-advocacy, empowerment, responsibility, independence, personal growth, and to develop and use compensatory skills.