Make An Appointment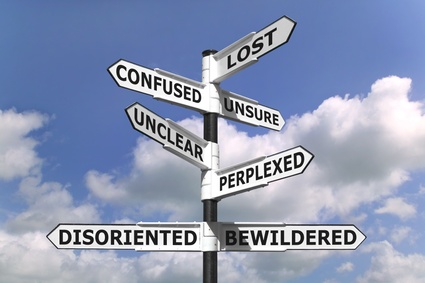 The best way to schedule an appointment is to call our office or stop by. Let the receptionist know if you are new to our office or if you have seen a counselor in the past.
Please arrive 30 minutes early on the day of your first appointment to give yourself time to complete required paperwork.
Contact Information:
UAH Counseling Center
136 Madison Hall
Huntsville, AL 35899
Phone: 256.824.6203
Fax: 256.824.6672
Release Form:
Please contact the Counseling Center for any questions about completing a Release of Information document correctly. This document is not needed to begin services at the Counseling Center.