Non-Cash Gifts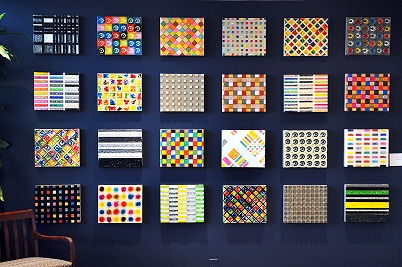 All non-cash gifts (equipment, art, personal property, real estate, etc.) donated to The University of Alabama in Huntsville are to be handled in accordance with the UAH Gift Policy and Procedures. A faculty or staff member who is involved in receiving a gift or whose unit will be the primary beneficiary/user should contact University Advancement about the prospective gift as early as possible for assistance in initiating the proper forms and for other guidance.
Please send the completed and approved Non-Cash Gift form to University Advancement at Shelbie King Hall, Room 318.
Non-cash gifts may be securities, personal property, real estate, or gifts-in-kind.