Information for Parents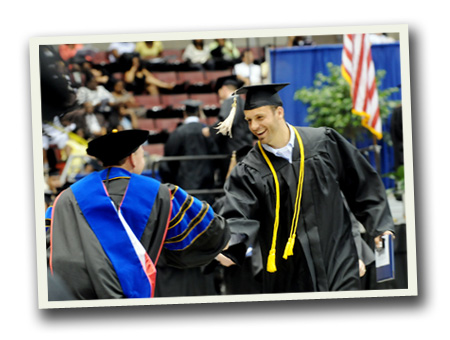 The First Year Experience Program, which is being formed under the umbrella of the Student Success Center, will focus on enhancement in the retention and progression of our freshman year students and is an important aspect of the University's continued efforts at enhancing student success.
The program will create an integrated and comprehensive experience for all incoming freshmen beginning with orientation itself and continuing through the freshman year.
Research on the success of the FYE program speaks for itself.
The National Resource Center on the First Year Experience, based at the University of South Carolina, conducts ongoing research focusing on the effectiveness of FYE programs as it relates to impacting student success. This research, which specifically focuses on a typical freshman seminar course, reflects significant, proven success in terms of student performance and satisfaction. Here are some of the important findings which support the value of our Charger Success 101 course, as the foundation of the FYE program at UAHuntsville:
General course characteristics:
With almost 1000 institutions of higher education reporting, 84.4% indicated that a course specifically geared to freshmen was offered.
Objectives for these courses focus primarily on academic skills, an orientation to campus resources and services, and self-exploration/personal development.
92.2% of institutions who responded indicate that their first-year seminars are offered for academic credit.
Almost half of the institutions reporting indicated that the freshman course was a mandatory requirement.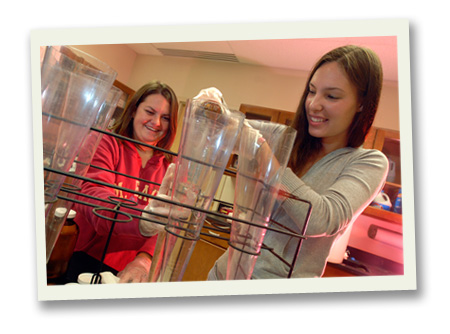 Performance statistics:
43.4% report increased persistence to sophomore year
41.2% report improved peer connections
38.1% report increased student satisfaction with the institution
33.8% report increased use of campus services
33.8% report increased out-of-class faculty/student interaction
32.4% report increased level of student participation in campus activities
30.1% report increased student satisfaction with faculty
29.1% report increased academic abilities
17.8% report increased persistence to graduation
17.6% report improved grade-point-averages
The faculty, staff, and administration at UAHuntsville, along with the majority of prestigious institutions of higher learning nationwide, recognize the value of the FYE Program as an important means to enhance the academic success of every student beginning with the first semester, leading to the achievement of a degree in a timely manner, and ultimately leading to a rewarding career.