Dr. Yu Lei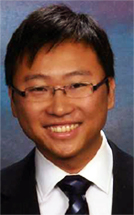 The College of Engineering at UAH is very pleased to welcome Dr. Yu Lei as Assistant Professor of Chemical and Materials Engineering, effective August 2013. His doctoral research was partly carried out at the Fritz Haber Institute of Max Planck Society in Germany. The work involved experimental studies of model catalysis with the aim to build precise structure-reactivity relationship. Most recently, Yu worked as a postdoctoral researcher in the Energy Systems Division at the Argonne National Laboratory. His research focus was in applying atomic layer deposition (ALD) to prepare nanostruatured materials for energy conversion and storage. His research interest include the development of new techniques and processes for a wide variety of applications such as nanoelectronics, catalysts, batteries, solar cells and other energy technologies.
Dr. Yu Lei received his B.S. in Chemical Engineering from Nanjing University in China in 2004, and Ph.D. degree in Chemical Engineering from University of Illinois at Chicago in 2010.
Dr. Chang-kwon Kang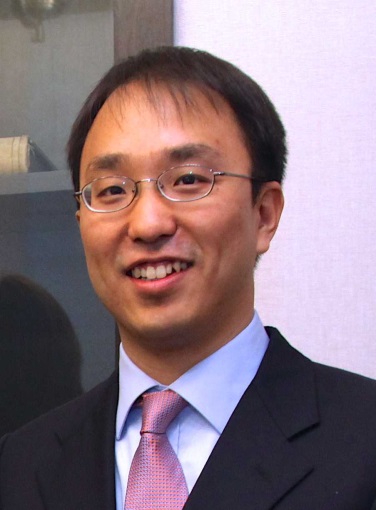 The College of Engineering at UAH is very pleased to welcome Dr. Chang-kwon Kang, appointed as Assistant Professor of Mechanical and Aerospace Engineering in August 2013. His research interests are in flapping-wing unsteady aerodynamics, locomotion of biological and robotic flyers/swimmers, energy harvesting systems, fluid-structure interaction in wind turbines and blood flow, and high-performance computing. He is a co-author of an upcoming Cambridge University Press book An Introduction to Flapping Wing Aerodynamics.
Dr. Kang earned his BS and MS degrees in Aerospace Engineering from the Delft University of Technology in the Netherlands, and his Ph.D. in Aerospace Engineering from the University of Michigan, Ann Arbor, in 2011.
Dr. Paul Collopy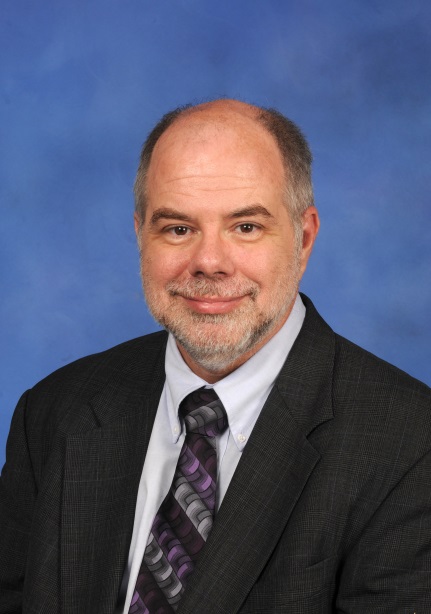 The College of Engineering at UAH is very pleased to welcome Dr. Paul Collopy as Professor and Chair of the Department of Industrial and Systems Engineering and Engineering Management (ISEEM), effective October 2013. Paul is currently serving as Program Manager at the National Science Foundation managing the areas of engineering design and systems engineering. Most recently, he served as Deputy Director of the Center for Systems Studies at UAH and as Research Professor in the ISEEM department. Prior to UAH, Paul worked as an engineering economist and executive director at the Value-Driven Design Institute where he researched and advised on complex system design, technology evaluation, and research management for the US Department of Defense, the Federal Aviation Administration, the White House Office of Science and Technology Policy, other non-profits, and industry. Paul is the original developer of economic-based technology value models. Previously he was the lead advisor to the DARPA System F6 program for its Value-Centric Design for Adaptability technology pillar. He is an associate fellow of the American Institute of Aeronautics and Astronautics (AIAA) and former chair of the AIAA's Value-Driven Design Program Committee and Economics Technical Committee.
Paul earned his B.S. in Electrical Engineering and Ph.D. in Engineering Economic Systems, both from Stanford University.