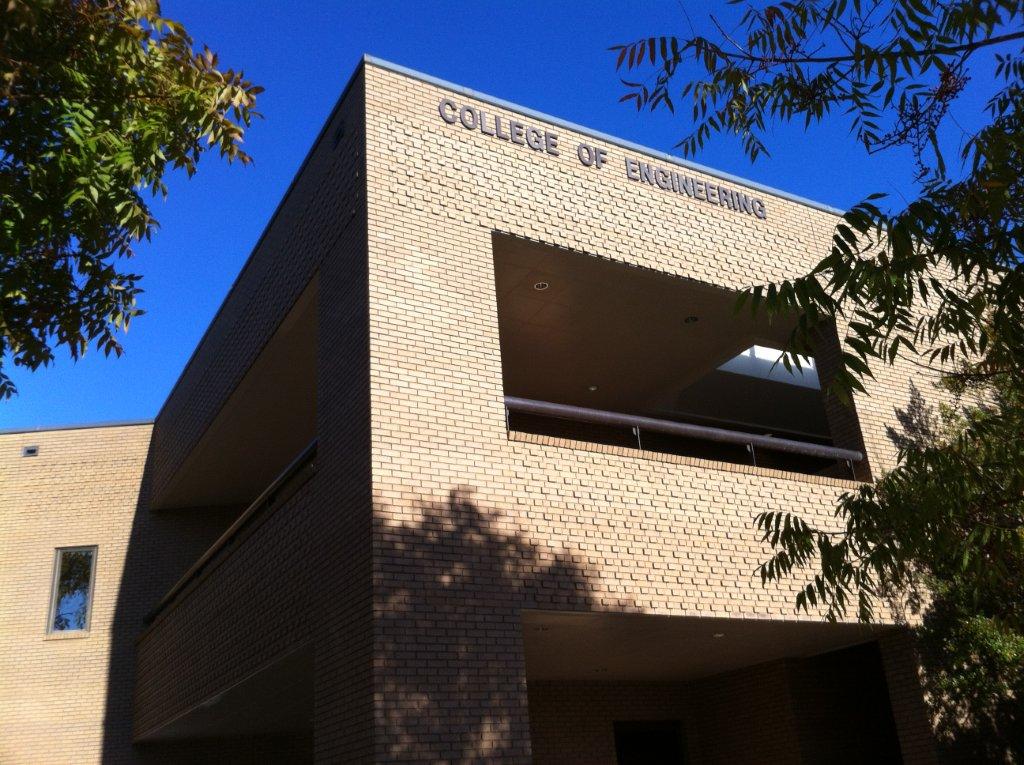 Wednesday, March 13, 2013. 5-7 PM
Shelby Center, SC301
UAHuntsville College of Engineering organizes open house with presentation of graduate programs and admission-free enrollment. Please come to hear about Graduate Programs at the College of Engineering and admission process, and tell us about your needs and interests.
Refreshments will be served.
Admission fee will be waived for U.S. citizens/residents between March 1 and April 15. All applications will be processed within four weeks.
To register, please email rsvp@uah.edu.
Graduate Programs in the College of Engineering: