March 7-9, 2012 North Alabama Regional Science and Engineering Fair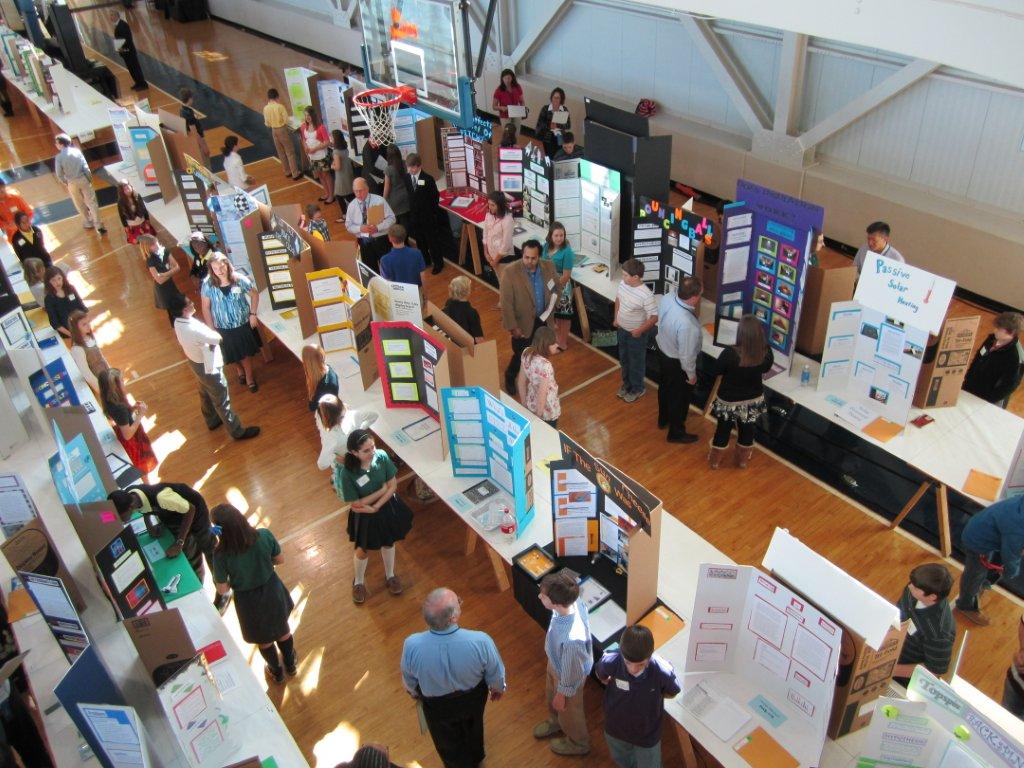 The College of Engineering at the University of Alabama in Huntsville is pleased to host the 2012 North Alabama Regional Science and Engineering Fair (NARSEF). NARSEF is a scientific competition for students in grades five through twelve. The purpose of the fair is to offer an opportunity for students to showcase their independent research to the public and compete scholastically with their peers. NARSEF is dedicated to promoting the interest in science exploration in today's youth. Performing independent research, in the terms of a science fair project, stimulates interest in students in the areas of science, technology, engineering, and mathematics (STEM). The interest in these areas is important because they have been recognized as crucial knowledge attributes for the next generation.
This year, the 58th Annual NARSEF will be comprised of 351 winning projects from 24 public and private schools in the nine northern counties of Alabama. These projects will compete for spots in the state Alabama Science and Engineering Fair, and three finalists will be selected to represent NARSEF at the Intel® International Science and Engineering Fair, held May 13-18, 2012 in Pittsburg, Pennsylvania. NARSEF will be held March 7-9, 2012 in the University Fitness Center on the UAHuntsville campus. The fair will be open for public viewing on March 8 from 6:30-8:00pm.
The College of Engineering is pleased to acknowledge financial support from the Alabama Space Grant Consortium (ASGC) and the National Science Foundation (NSF EPSCOR program). The College expects to select up to three awards for scholarship for (future) students enrolling in the College of Engineering at UAHuntsville.
If there are any questions concerning NARSEF, you may contact Mr. Jacob Kerstiens, Fair Coordinator, at jacob.kerstiens@uah.edu .