Richard M. Wyskida, Ph.D.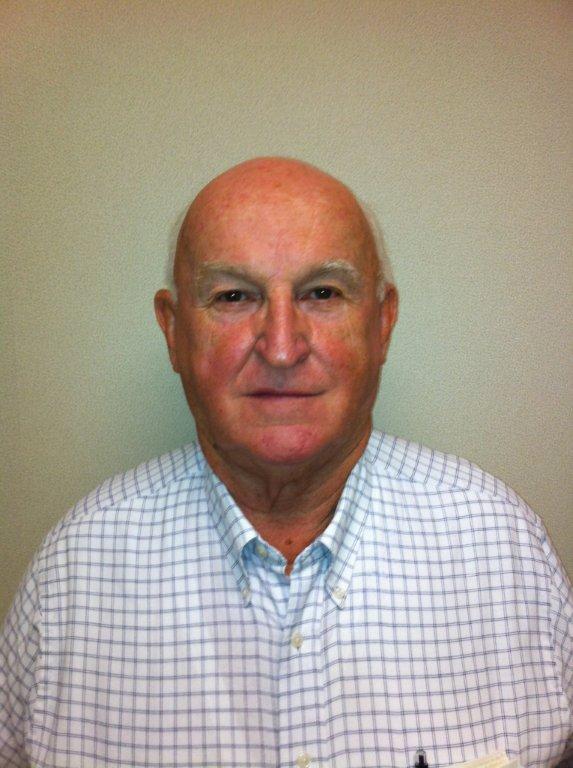 Professor
Industrial and Systems Engineering and Engineering Management
Personal Webpage
Education
19xx
19xx
19xx

Ph.D.
M.S.
B.S.

xxx
xxx
xxx
Biography
coming soon
Research Expertise
Parametric cost estimation,
Modeling of temperature sensitive cushioning systems for fragile military items
Verification and validation procedures for embedded flight software
Applied goal programming
Queuing network simulation models for battlefield management
Honors & Awards
Recent Publications
Dr. Wyskida has published over 100 technical papers and two books in the areas of temperature sensitive cushioning systems, cost estimation, and software verification and validation. He has graduated 17 Ph.D. students, 52 MSE students, and 24 MSOR students while maintaining an active funded research program during the past 28 years. Support for Dr. Wyskida's research projects has been obtained from the U.S. Army Missile Command, Ballistic Missile Defense Systems Command, and the Air Force Systems Command. He has presented his research results at professional meetings throughout the world.