Registration and Drop/Add Procedures
Distance Learning requires a DL Registration Form be submitted each semester -- this allows us to properly establish your account for viewing lecture captures, and also allows us to register for you via the UAH system. Once you have advisor signature and approval for the DL class(es), simply submit the form to us through any of the following methods:
Email to Ms. Dottie Luke at UAH Distance Learning
Fax to Distance Learning at UAH at: (256) 824-6608
Postal mail to: Distance Learning Office, Technology Hall N138, University of Alabama Huntsville, 301 Sparkman Drive, Huntsville, AL 35899
or in person to: Olin B. King Technology Hall Room N138
Important information to note regarding DL registration
Complete your registration form each term. Once submitted, this begins your registration process for your DL class. Access to the lecture capture videos will begin by no later than the day after the first class is scheduled to meet, provided all registration material is submitted as required. Registration forms are available in .pdf and .docx below:
DL Registration Form [Printout] (.pdf) (Updated for Fall 2013)
DL Registration Form [Online] (.pdf) (Updated for Fall 2013)
** The Online Form must include an electronic signature before submission. Save the form to your computer in order to create your electronic signature.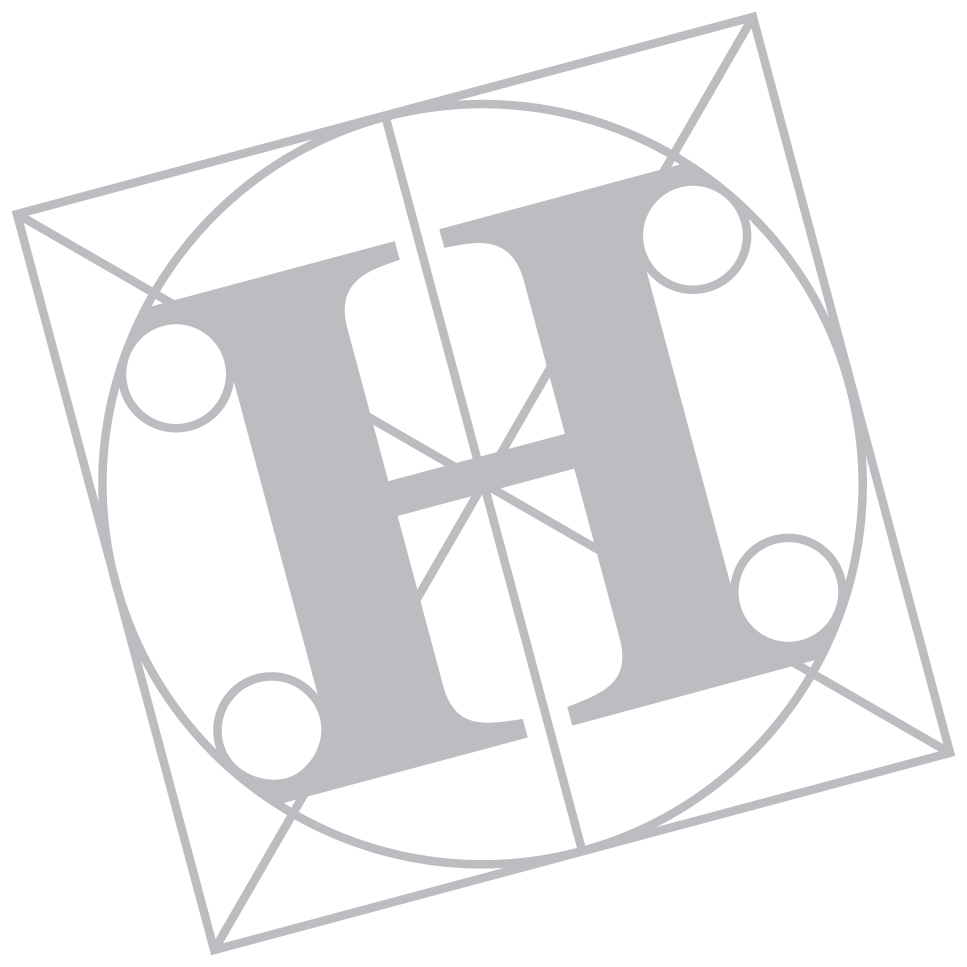 You must include your UAH-assigned "A#" where requested on the form, along with name, contact information, and course selections, content delivery method, and proctor information.
Signatures at bottom by student and advisor are required.
Late charges apply for all late registrations or late payments, per UAH policy.
Call the Bursar at (256) 824-6223/6226 to make a payment; MasterCard, Visa, Discover, or American Express are accepted.
If your company covers tuition, this information concerning billing should be provided to the Bursar.
Each student is responsible for obtaining all required textbooks for DL classes. Contact your instructor for information pertaining to required textbooks, if you are unable to locate this information from the UAH Bookstore. All textbooks for DL courses (as well as traditional courses) offered at UAH may be ordered through our UAH Bookstore.