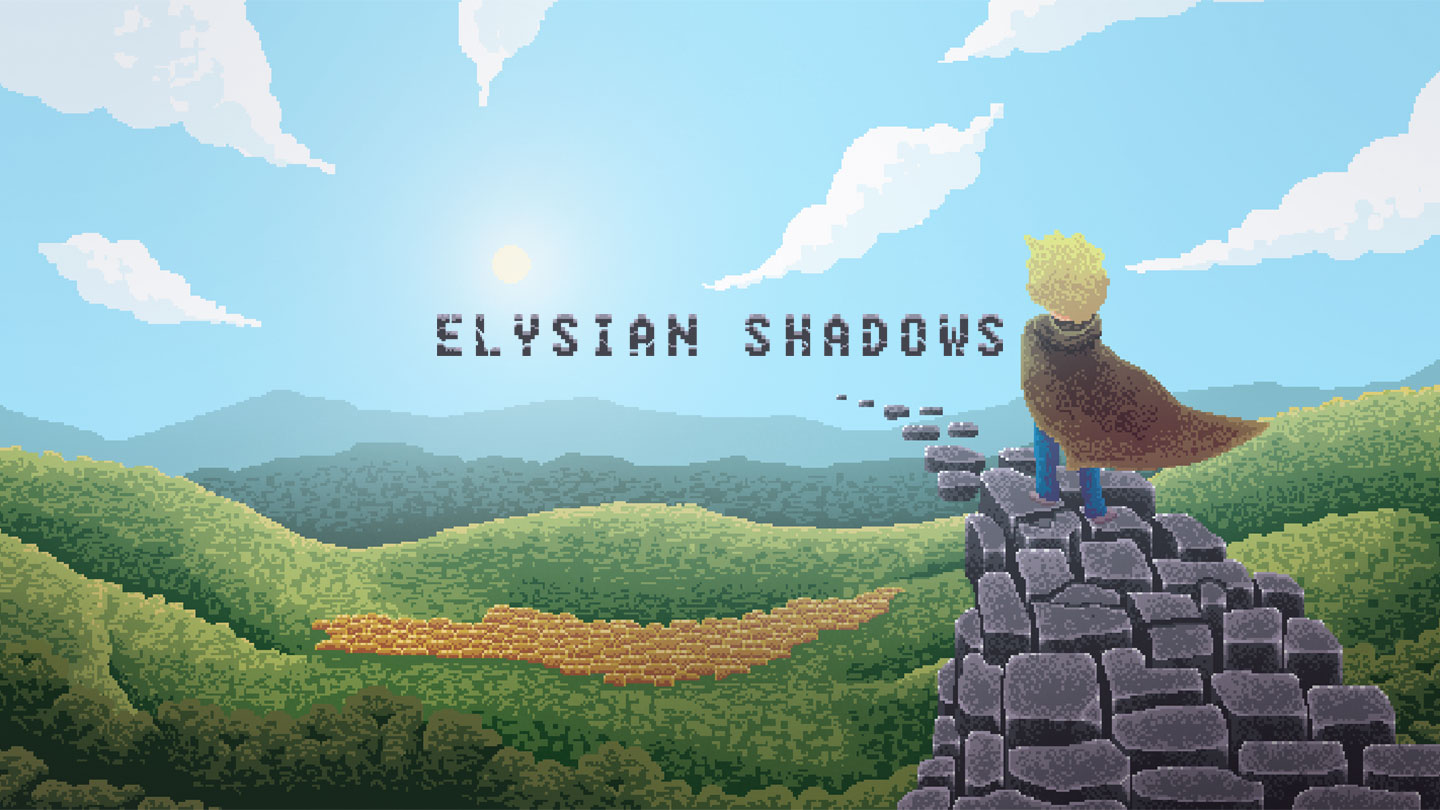 HUNTSVILLE, Ala. (June 23, 2014) – College students are often torn between choosing a major that will quell their parents' fears about long-term job prospects and one that will allow them to follow their own career dreams. Fortunately for Falco Girgis, who had long aspired to be a video game developer, he was able to find one that would do both – computer engineering.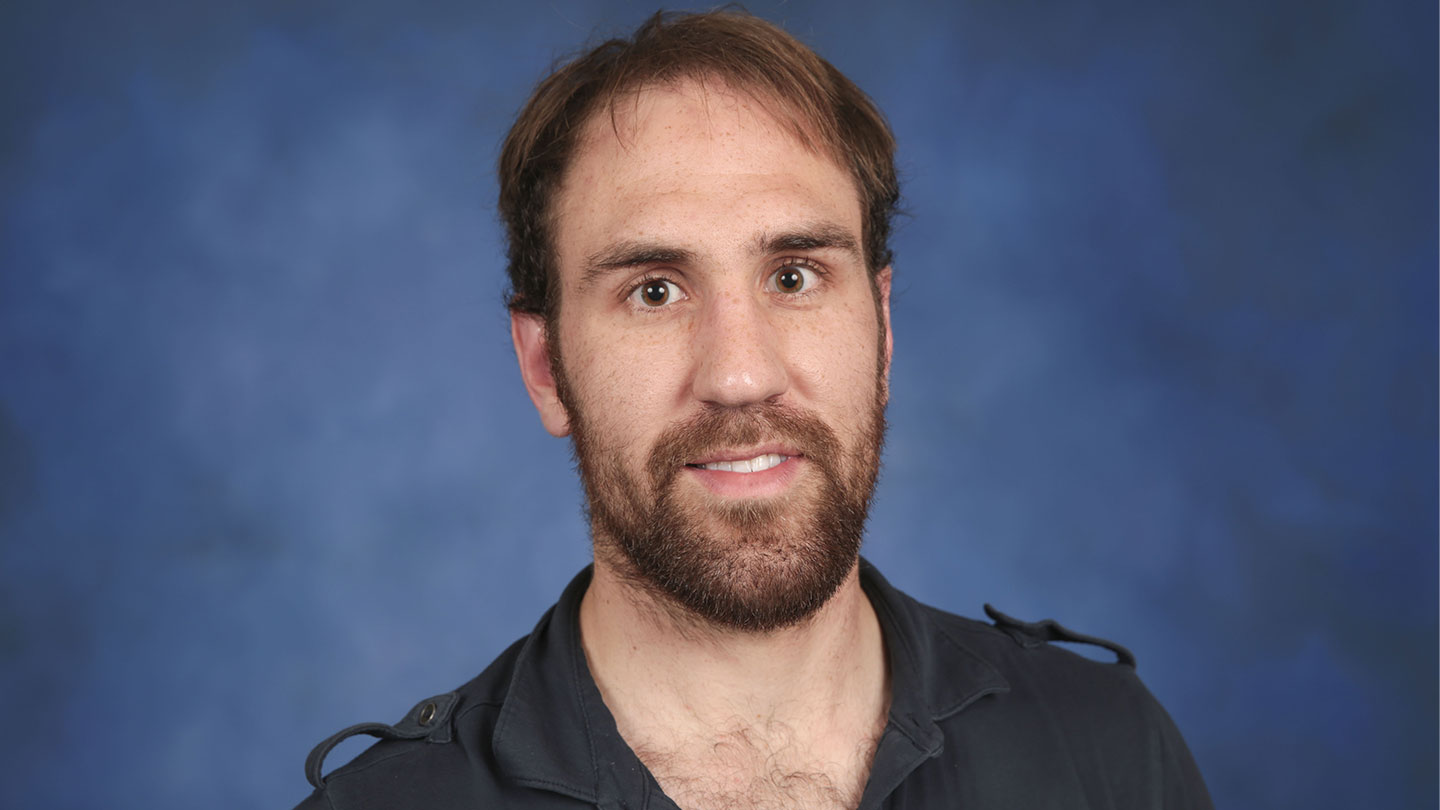 "I sold it to my parents saying I was going to be an engineer, but many game development companies will hire computer engineering majors," says Girgis, who graduated in 2011 with a bachelor's degree in the field from The University of Alabama in Huntsville (UAH). "So my computer engineering courses taught me the programming portion and I taught myself the rest."
But whatever the rationale, there's no arguing with the success of its outcome. Girgis recently signed a publishing deal with development company WaterMelon for his programming brainchild, Elysian Shadows, a "next-gen" 2D role-playing game that fuses 16-bit classical games like Final Fantasy or Zelda with modern rendering and audio techniques.
"We were mutual fans and didn't know it, but they reached out to us and I was like, definitely," says Girgis. That deal, plus funding from an outside investor, has since allowed him to quit his job as a software engineer at Adtran and focus full time on completing the game for its initial release this summer.
The opportunity was literally a dream come true for Girgis, though he has nothing but respect for his previous employer. "I was doing cool stuff, like phone systems and fiber optic modems, but it wasn't what I wanted to do," he says. "I had this dream of starting my own game development company and so for three years that was all that was on my mind – wanting more."
And now that he's in the driver's seat? "I'm pretty nervous," he laughs. "I'm about 70% confident." But that's a good thing, he says. "If I'm a little scared it will be enough to keep me focused and motivated and careful." He also knows he has a strong team helping Elysian Shadows reach its design milestones.
"We have a gameplay programmer, a mobile developer, a composer to do the soundtrack, two artists, and a level designer," says Girgis. "These guys are on the team because I respect their opinion as artists or musicians, so I almost always yield to their expertise." They're also spread around the world, which means much of the communication is done via Skype or in web forums.
As for Girgis, in addition to being lead programmer, he's also the de facto head of marketing – a job made somewhat easier by his already-popular YouTube channel, Gyrovorbis. Started with friends during his undergraduate days at UAH, Gyrovorbis is "a mixture of education and entertainment, like a reality show for video games," he says.
Now, with more than 9,000 subscribers, it's also a great place to showcase Elysian Shadows and the effort that goes into creating a video game from scratch. "We turned it into a reality game series called 'Adventures in Game Development'," he says. And every couple of weeks, subscribers are treated to an update on progress the team has made.
It's a savvy approach, allowing future players to become emotionally invested in the game before its completion. And it's one that Girgis hopes will pay off come this August, with the launch of Elysian Shadows' Kickstarter campaign. "That will give us the funding to complete the game for Windows, OS X, Linux, Android, iOS, Ouya and Sega Dreamcast, with stretch goals for Wii and PlayStation 4," he says.
It will also give them a firm deadline, though since returning to UAH last year to earn his master's degree in computer engineering, Girgis has plenty of those already. But while he admits "it's very hard" to juggle everything, he's not complaining about the added workload that graduate school entails. "I'm really passionate about the field – this is what I live for," he says. "I really want to keep going and get my Ph.D."
That's sure to please his parents, although Girgis says they've since come around to the idea of him as a video game developer. "They started seeing hundreds of people posting about our game on Facebook and us on the front pages of sites and they finally understood that there's something real here," he says laughing, "so they're very supportive now!"