Dr. C. P. Chen Elected Fellow of the American Society of Mechanical Engineers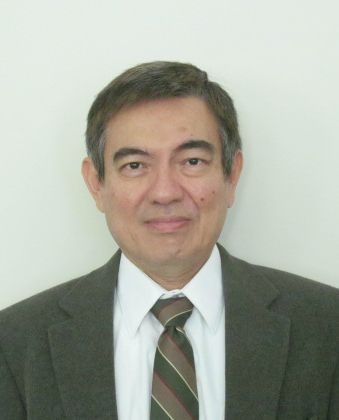 The College of Engineering and the Department of Chemical and Materials Engineering (CME) is pleased to announce that Professor Chien-Pin (C. P.) Chen was elected Fellow of the American Society of Mechanical Engineers. ASME Fellows are recognized for outstanding engineering achievement as described by senior members of the Society.
Dr. Chen received his Ph.D. degree from Michigan State University and B.S. from National Taiwan University, both in Chemical Engineering. Prior to joining UAH in 1986, he was a Research Scientist at NASA's Marshall Space Flight Center. Dr. Chen has led research projects funded by NASA, MDA, US Air Force, US Army Strategic Defense Command, and industries including Cray Research, Rockwell, BP, and CFD Research Corporation. Dr. Chen has made significant contributions to the modeling of multi-phase flows involving particles and droplets and to the numerical methodology that underlies these models. His work has advanced the understanding of particle dispersion and the modulation effect of particles in turbulent flows. His research in atomization and droplet breakup/coalescence has advanced the state of the art in spray combustion systems. He has been recognized for his research contributions by NASA, the American Institute of Aeronautics and Aerospace, the National Research Council, and is a recipient of the University of Alabama Foundation Award for Outstanding Research.