Sodexo

at UAH is very committed to serving our students that have a dietary request or need for vegetarian, vegan, or gluten free meals.

As far as day to day options we have a wide variety of options for students with these preferences. We incorporate it in our entree line menu for every meal but also rotate items in on the pizza, deli, and exhibition stations. Our goal is to be able to provide a wide variety for the students.
We introduced Meatless Monday in the Spring of 2013, due to the positive feedback we will continue to offer Vegan and Vegetarian options on our entrée line on Monday. For those who prefer a meat option our Grill, Pizza and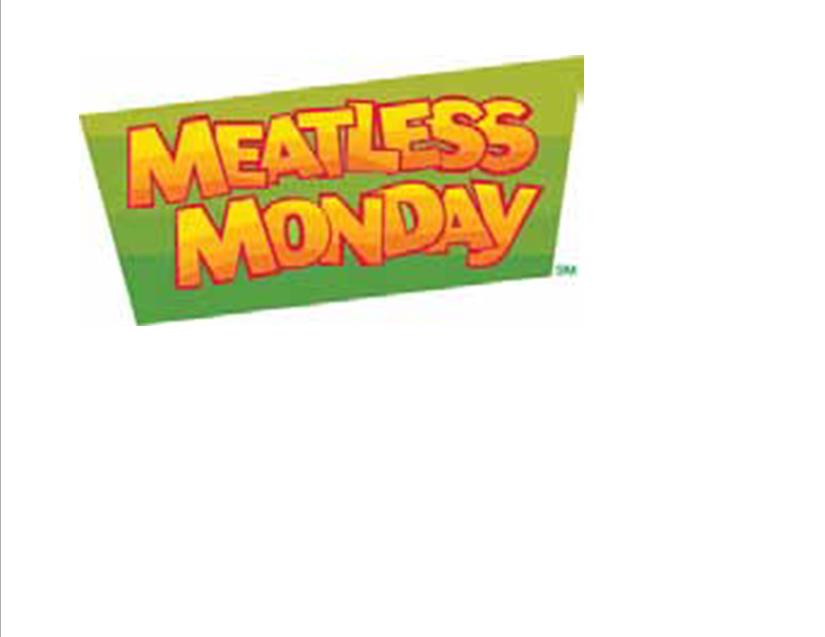 Deli stations will continue to offer both their meat and non-meat options; including things like burgers, turkey burgers, deli meats, and baked chicken.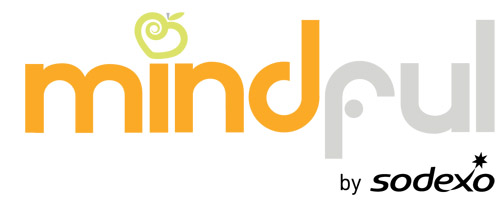 We want to promote healthy dining at all our on-campus locations! So we are proud to bring you Mindful by Sodexo. Our approach is to make it an easy choice for you to enjoy a healthier lifestyle. We now offer Mindful foods that balance nutrition with enticing flavors to create an indulgent way to enjoy health. Our hope is that making Mindful choices becomes second nature for you not only on campus but also at home with your family. Be on the lookout for our Mindful Heroes at Charger Café and check out our Mindful website.

By connecting our nutrition database of thousands of chef developed, signature Sodexo recipes with the market leading free MyFitnessPal application, we make it easy for students to keep track of their personal nutrition objectives whether dining with Sodexo, at home, or their favorite restaurant. Starting this fall the daily nutrition signs will have a barcode that can be scanned and the nutrition information will automatically appear in the MyFitnessPal app.
Sandella's offers Vegan option! Our flatbread is made from four all natural ingredients; water, flour, yeast and sea salt. We are happy to customize your meal to make it vegetarian or vegan friendly. Substitute chicken with black beans. Need suggestions? Our staff knows the best combinations and are happy to help you make the perfect meal.
Dietary Needs?
No problem! Our Campus Dining Services Program can accommodate your special dietary requirements. For more information, please contact us at 256-824-2734.
Meet The Dietitian!
If you have further questions feel free to Ask The Dietitian, for additional information and guidance.
A Better Tomorrow Starts Today

Visit www.tomorrowstarts2day.com for your nutritional information. You will find recipes, nutritional and wellness information as well as have the opportunity learn to be sustainable.
Sodexo's Better Tomorrow Plan consists of 18 individual commitments that collectively represent the corporation's global promise to achieve a better tomorrow. To accomplish this as an organization, we will focus our efforts on four overarching pillars:
For Your Health - Providing you with healthy options is something your Sudexo team proudly does every day.

For Your Community - Your Sudexo dining team is made up of people right from your local community who are proud to serve you every day.

For Your Planet - You probably care about the environment and creating a Better Tomorrow for your planet if you're visiting this website, and we are proud to say we do too!

For Our People - Sodexo is committed to providing employees with the menas to grow and develop throughout their career and to foster diversith and inclusion.
Culinary Links
The opinions or information contained within these hyperlinks are the creation of outside parties and do not necessarily reflect the opinions of Sodexo. Likewise, these hyperlinks do not imply that these companies concur with the opinions and information contained on our sites. View the Sodexo Corporate Web Content Disclaimer for more information.