Charger Cafe
The Charger Cafe Dining Hall is an all-you-care-to-eat buffet-style dining facility featuring five different restaurant formats. The Charger Cafe accepts Meal Plan Charges, Blocks, Cash, and Dining Dollars.
Sodexo at UAH is committed to serving our students and meeting dietary requests! Our daily menus across campus can be tailored to our students needs promoting a healthy life style and providing for vegetarian, vegan and gluten free diets. Day to day in Charger Cafe we incorporate vegetarian dining options on our entree line menu for every meal but also rotate items in on the pizza, deli, and exhibition stations. Protein alternatives can also be found on our salad bar. Our goal is to be able to provide a wide variety for the students and we encourage students to let us know what they would like to see so we can continue to better meet their needs.
Classics - Home-style comfort food
Grill - Hamburgers, Cheeseburgers, and specialties
Pizza - Specilaty pizza's and more
Soup & Salad Bar - Featuring an array of fresh vegetables and homemade salads

Innovations - A different dish everyday, flash cooked in front of you, with tastes from all over the world
Made-to-Order Deli - A selection of meats and cheeses, with assorted breads and rolls, and a daily specialty sandwich.
Closed For The Summer, Will Reopen In August.
The Perfect Time to Dine, Fall 2014 Semester Hours
Monday - Friday

Breakfast ............................7:00am- 9:00am
Continental Breakfast.......9:00am- 10:00am
Lunch...................................11:00am- 2:00pm
Dinner..................................4:30pm- 8:00pm
Friday Dinner......................4:30pm- 7:00pm

Saturday - Sunday

Breakfast........................... 8:00am- 9:00am

Brunch..............................11:00am- 1:00pm

Dinner ..............................5:00pm- 7:00pm
Featured Programs in the Charge Cafe

We introduced Meatless Monday in the Spring of 2013, due to the positive feedback we will continue to offer Vegan and Vegetarian options on our entrée line on Monday. For those who prefer a meat option our Grill, Pizza and Deli stations will continue t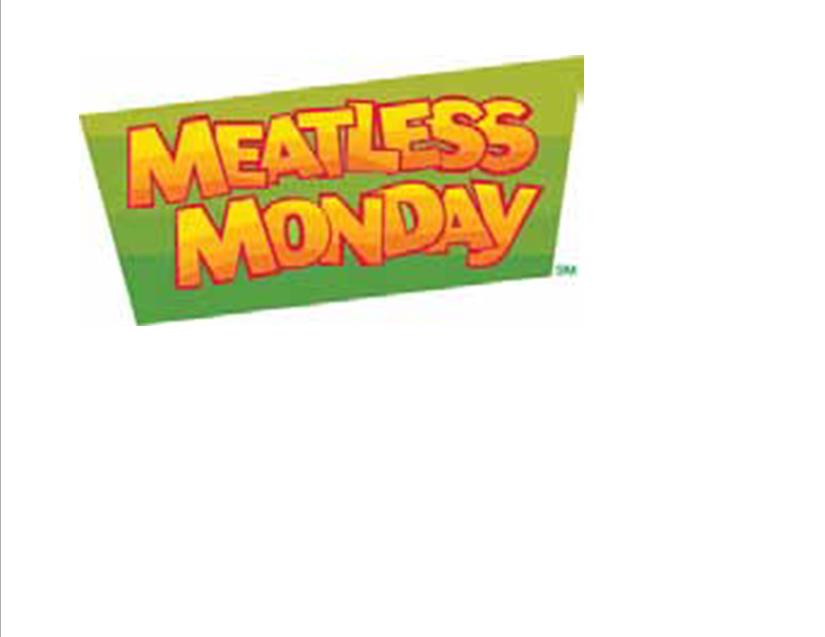 o offer both their meat and non-meat options; including things like burgers, turkey burgers, deli meats, and baked chicken.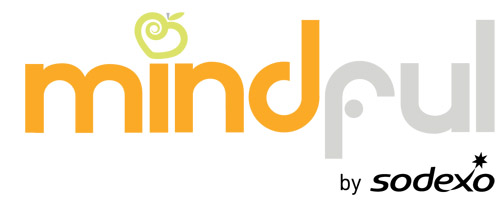 We want to promote healthy dining at all our on-campus locations! So we are proud to bring you Mindful by Sodexo. Our approach is to make it an easy choice for you to enjoy a healthier lifestyle. We now offer Mindful foods that balance nutrition with enticing flavors to create an indulgent way to enjoy health. Our hope is that making Mindful choices becomes second nature for you not only on campus but also at home with your family. Be on the lookout for our Mindful Heroes at Charger Café and check out our Mindful website.
Policies and Procedures
One of our main goals is to provide a pleasant, clean, comfortable and satisfying dining experience. In order to meet this goal, we ask for your assistance with the following procedures:
Remember that Charger Cards are non-transferable. Charger Cards cannot be used by anyone but the purchaser.
Meals can only be used in the Charger Cafe and Sandella's.
Students may only request a change in their food service selection within the first two weeks of the semester.
Looking for Meals-To-Go? Visit us across the hall at the Sandella's