October Promotion Highlights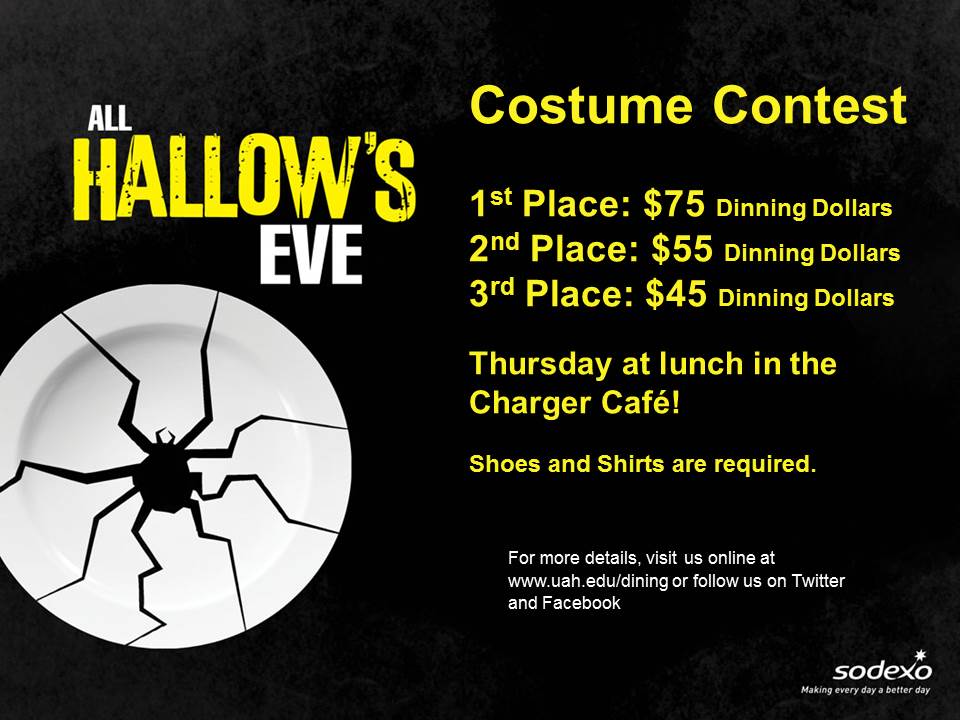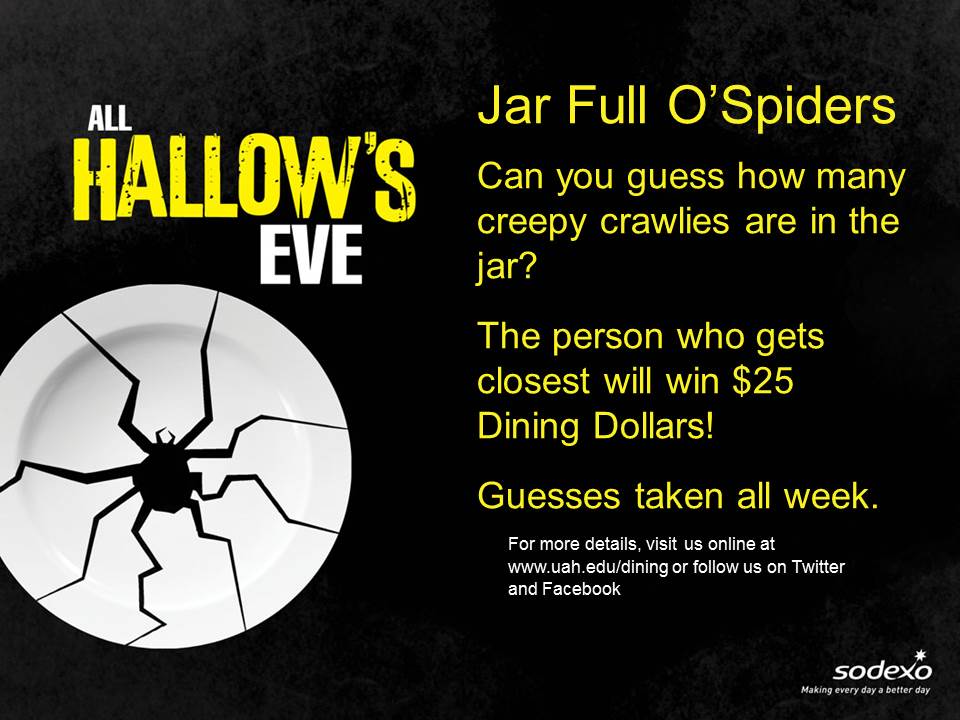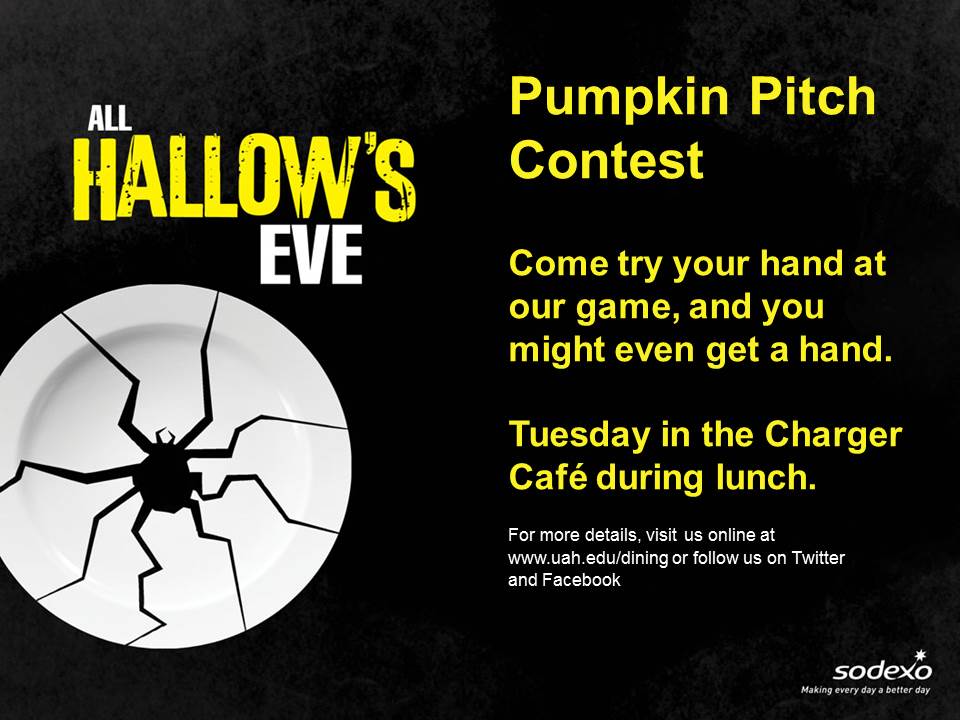 This portion of the promotion encourages students to share, via Tweet #sharethatyoucare, positive messages that promote awareness, social responsibility and compassion for issues that are important to them.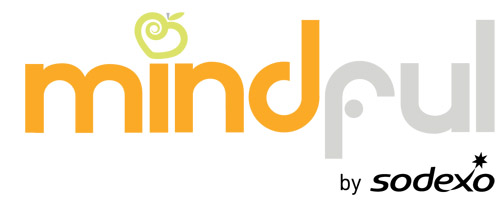 Mindful by Sodexo proves that reducing salt, sugar and fat doesn't mean sacrificing taste. By combining ingredients in a Mindful way, we maximize nutrients along with flavor and satiety. That's how healthy and indulgence meet to create Mindful balance!
FALL FUN celebrates nature's bounty by featuring fresh, seasonal selections and events you are sure to enjoy.

At Sodexo we are continuing our mission of giving back to the communities we serve by implementing our company-wide Stop The Hunger Food Drive initiative. Schools like yours across the country will be participating in this community outreach initiative, which is designed to help your neighbors in need by donating non-perishable food items to a local charity.