September Promotion Highlights

This portion of the promotion encourages students to share, via Tweet #sharethatyoucare, positive messages that promote awareness, social responsibility and compassion for issues that are important to them.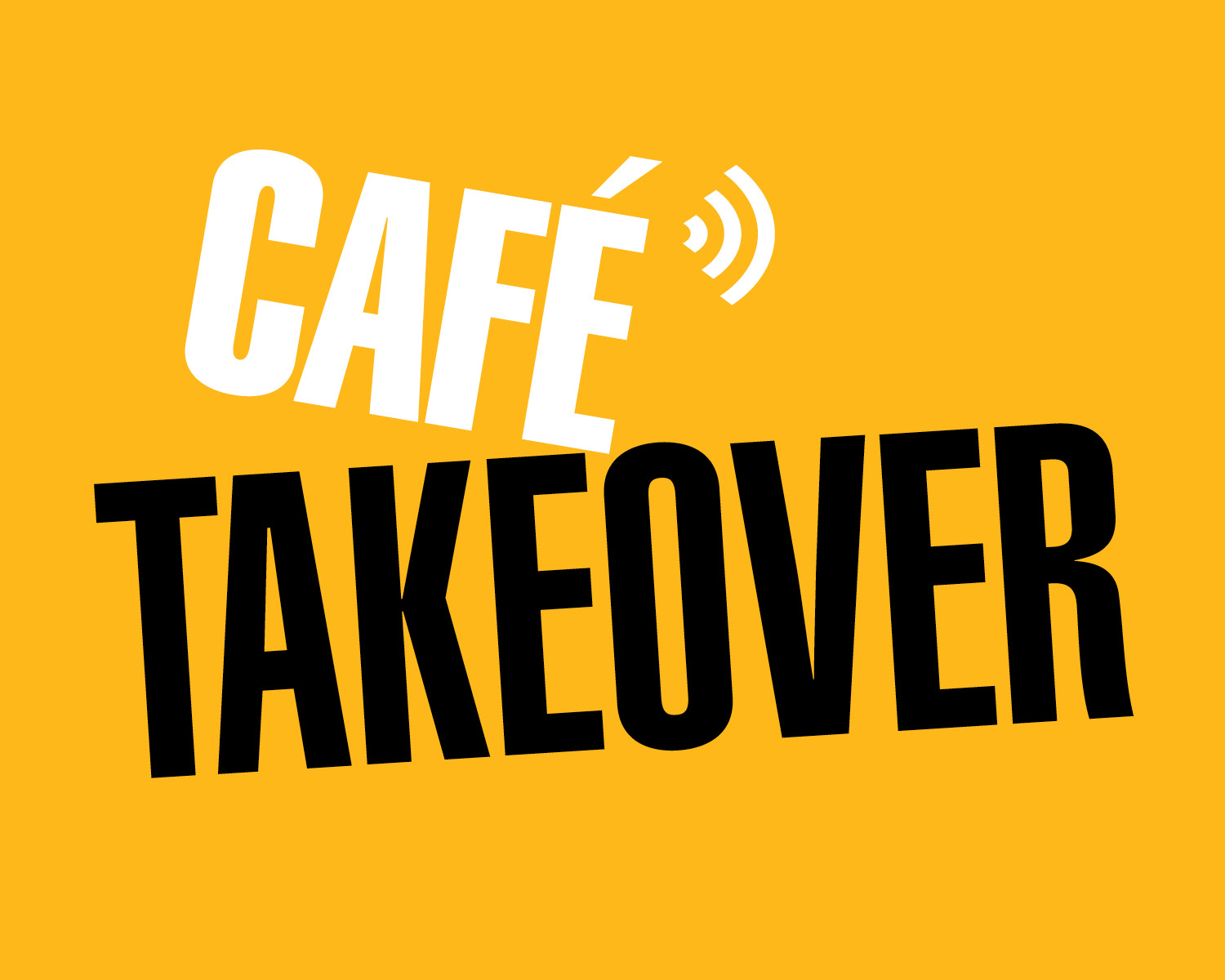 It is called a Cafe Takeover, and we want to invite student organizations to have a chance to do just that. During lunch on 9/10 representative from the organization who would like to participate will be given a time to talk to the students in the Cafe about their organization and some of their goals.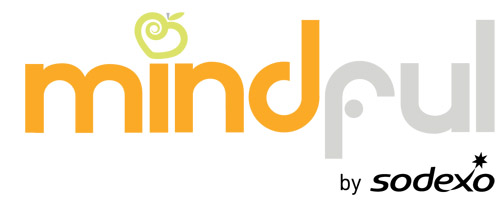 Mindful by Sodexo proves that reducing salt, sugar and fat doesn't mean sacrificing taste. By combining ingredients in a Mindful way, we maximize nutrients along with flavor and satiety. That's how healthy and indulgence meet to create Mindful balance!

HISPANIC HERITAGE MONTH has been celebrated in the United States since 1974, when President Gerald Ford issued a Presidential Proclamation extending Hispanic Heritage Week into a month-long observation. Celebrate with us all month long!