January Promotion Highlights

Welcome to Find Your Pinspiration! This portion of the promotion encourages students to share, via Pinterest, ideas for finding a way to a healthier lifestyle. The focus will be on physical activity, sensible eating, and establishing good nutritional habits. Inspired by Sodexo's Better Tomorrow Plan and its commitment to nutrition, health and wellness, this promotion is designed to build excitement and engagement around the dining hall by having students pin their ideas, suggestions, tips and links to Pinterest.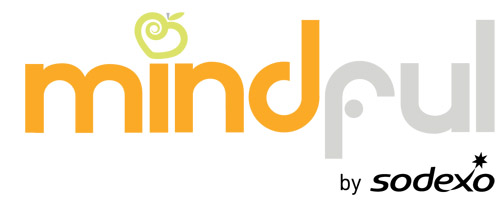 Mindful by Sodexo proves that reducing salt, sugar and fat doesn't mean sacrificing taste. By combining ingredients in a Mindful way, we maximize nutrients along with flavor and satiety. That's how healthy and indulgence meet to create Mindful balance!

We are proud to offer premium pop up restaurants that work in your existing dining areas.Elite Events provide a unique dining experience with authentic ethnic cuisines that students are eager to try. These Restaurants are sit down, full service dining environments that take advantage of our global culinary reach.