Quick Links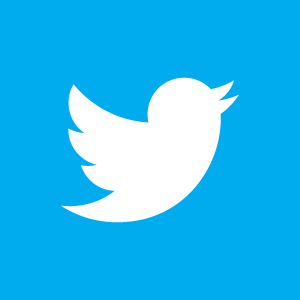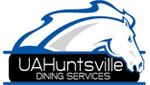 Welcome to campus dining at UAH. Forget
everything you've heard about campus dining, because
at UAH we have an exciting program ready for you.
Our primary mission is to excel far and beyond your expectations. We believe
in giving every student wholesome, nutritious meals by offering a variety
of selections at every meal.
Did you know..
...at the Charger Café we have special event nights, promotions, omelets made to order, waffle bar, pizza station, innovations station plus much, much, more!
...at the Charger Village Food Court, we offer brand names you'll love: Chick-fil-A and Papa John's, as well as our unique Blue's Convenience Store (now selling a variety of ORGANIC options, Boar's Head Deli Sandwiches). Drop by today!
...Sandella's offers Vegan option? Our flatbread is made from four all natural ingredients; water, flour, yeast and sea salt. We are happy to customize your meal to make it vegetarian or vegan friendly. Substitute chicken with black beans. Need suggestions? Our staff knows the best combinations and are happy to help you make the perfect meal. Check out our Sandellas menu here.
...Sodexo at UAH is very committed to serving our students that have a dietary request or need for vegetarian, vegan, or gluten free meals. As far as day to day options we have a wide variety of options for students with these preferences. We incorporate it in our entree line menu for every meal but also rotate items in on the pizza, deli, and exhibition stations. Our goal is to be able to provide a wide variety for the students. We also have a separate gluten free station at lunch and dinner every day, free from the worries of cross contamination.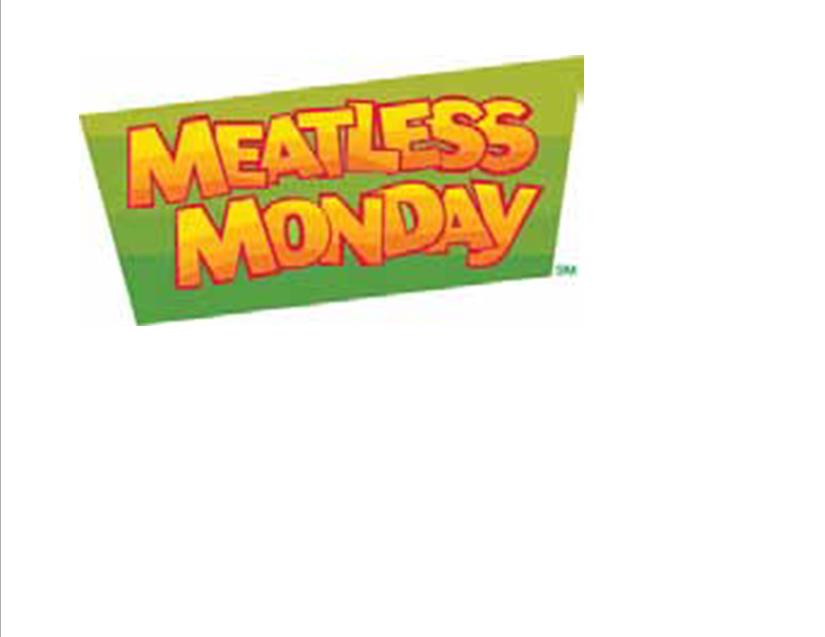 ...We

introduced Meatless Monday in the Spring of 2013, due to the positive feedback we will continue to offer Vegan and Vegetarian options on our entrée line on Monday. For those who prefer a meat option our Grill, Pizza and Deli stations will continue to offer both their meat and non-meat options; including things like burgers, turkey burgers, deli meats, and baked chicken.
Just take a look through our web site at all the special services available... they're certain to spark your appetite, satisfy your cravings, and keep you coming back for more. As you view this web page you will see information about our facilities and events happening at UAH Dining. As always we are hear to listen to your needs and answer any questions regarding dining on campus. Feel free to send feedback or email us with your comments.
We look forward to serving you!
UAH Dining Team