Quick Links
Explore New Flavors... Experience Great Food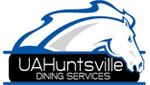 Welcome to campus dining at UAHuntsville. Forget everything you've heard about campus dining, because at UAHuntsville we have an exciting program ready for you. Our primary mission is to excel far and beyond your expectations. We believe in giving every student wholesome, nutritious meals by offering a variety of selections at every meal.
Summer Closing Hours
Click the links below to see the times that each location will be closing for summer break on May 1.
Coming Spring 2014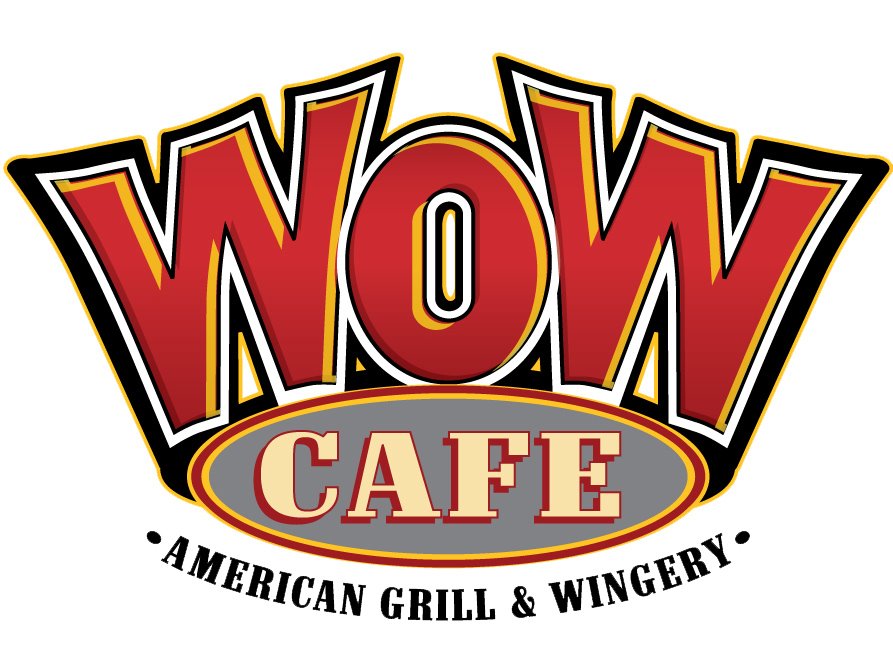 Did you know..
...at the Charger Café we have special event nights, promotions, omelets made to order, waffle bar, pizza station, innovations station plus much, much, more!
...at the Charger Village Food Court, we offer brand names you'll love: Chick-fil-A and Papa John's, as well as our unique Blue's Convenience Store (now selling a variety ORGANIC options, Boar's Head Deli Sandwiches, and SUSHI!). Drop by today!
Just take a look through our web site at all the special services available... they're certain to spark your appetite, satisfy your cravings, and keep you coming back for more. As you view this web page you will see information about our facilities and events happening at UAHuntsville Dining. As always we are hear to listen to your needs and answer any questions regarding dining on campus. Feel free to send feedback or email us with your comments.
We look forward to serving you!
UAHuntsville Dining Team