Dr. Gregory S. Reed
Dr. Gregory S. Reed
Research Engineer
reedgs@uah.edu
(256) 824-6919
301 Sparkman Drive
Shelby Center 142
Huntsville, AL 35899
Core Competencies
Decision analysis
Human-systems interaction
Personality psychology
Philosophy of science
User interface design
Information technology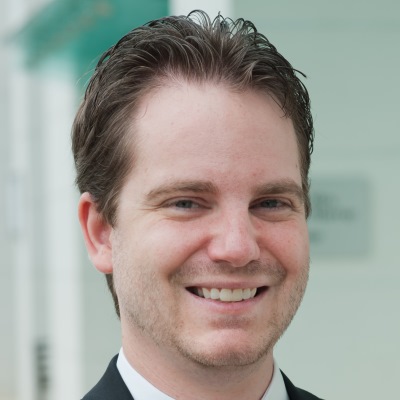 Gregory S. Reed is a Research Engineer at the University of Alabama in Huntsville's Center for Modeling, Simulation, and Analysis. In 2013, he became the first student at UAH to receive a Ph.D. in UAH's Modeling in Simulation Degree program.
Dr. Reed's projects at CMSA reflect his interest in connecting modeling and technology with the human element. For example, he currently heads the university's laboratory that houses the CAVE visualization system, which allows researchers and designers to view and interact with data, environments, and designs in full 3D. Moreover, he has developed decision support models using tangible consequences and ethical principles to assess actions from an ethical standpoint. Another project of his centered on extracting information from interviews with chief NASA engineers, capturing trends and areas of agreement and disagreement in their perception of the processes and culture of the organization.
He frequently serves as guest lecturer in various disciplines, discussing topics such as artificial intelligence, game engines, boolean logic and algebra, human behavior modeling, and the philosophy of science.
He also supervises and conducts technical work, having supported and developed several applications and websites. These include the Nursing Dashboard decision support tool and the Certified Modeling and Simulation Professional (CMSP) examination software.
He is also a co-founder and Chief Technology Officer of Decision Innovations, Inc., a company specializing in the development of decision support tools for hospital managers.