Undergraduate Certificates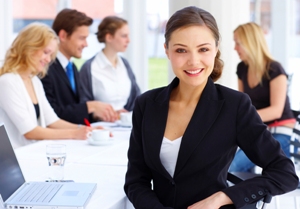 If you have found yourself working in accounting or human resource management but earned your bachelor's degree in another field, the UAH College of Business Administration may have the solution for you. The College offers two undergraduate certificate programs, one in accounting and one in human resource management.
The accounting certificate program is designed to give students a strong foundation in accounting. The program has four options from which to choose including general accounting, management accounting, public accounting, and federal contract accounting.
The human resource management certificate program is designed for those individuals who wish to pursue a career in human resource management or those who did not pursue human resource management as an undergraduate but are currently working in the field.