Charger Rocket Works Team Makes Noise Again!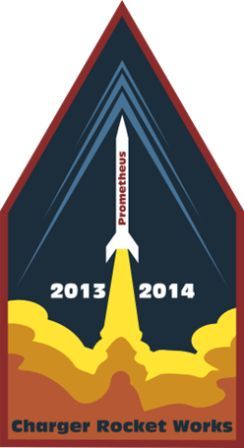 Wednesday morning (11/27/13) the Charger Rocket Works (CRW) team, which operates under the Propulsion Research Center banner, learned of their acceptance in the 8th NASA Student Launch Competition. The team had one week to produce a proposal for the 8 month long NASA competition which finishes with a launch in Salt Lake City, Utah on May 14, 2014.
The objective of this competition is for a student team to design, build, and fly a reusable rocket carrying a scientific payload. The students learn of the project life cycle by documenting progress of their rocket design and presenting it to a panel of engineers and scientist in the industry. Throughout the competition the participating university teams are judged based on design reviews, safety, successful testing, and outreach.
Last year, the CRW team placed 6th out of 37 university teams in the national competition. The team was within 5% of the maximum score.



Author: Amit Patel